HOME
Copper Queens Embark on COSAFA Women's Championship Journey in South Africa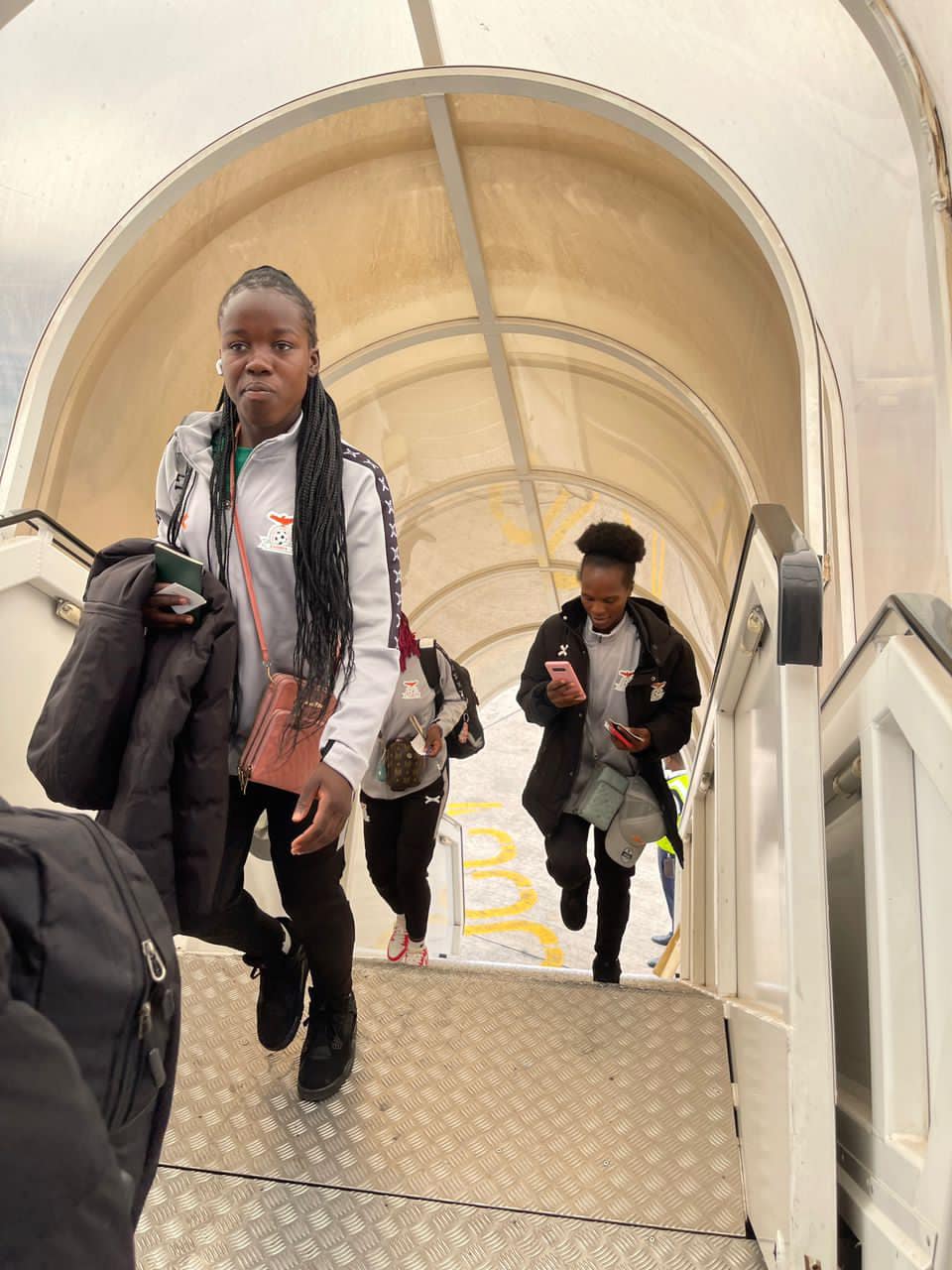 Copper Queens Embark on COSAFA Women's Championship Journey in South Africa
With enthusiasm and determination, the Copper Queens, Zambia's renowned women's national football team, have set their sights on South Africa for the COSAFA Women's Championship.
This prestigious tournament gathers some of the finest female football talent from the African continent, promising a captivating display of skill, strategy, and teamwork.
Dressed in their iconic green and orange jerseys, the Copper Queens are primed to take on formidable competition and compete for glory in this regional football extravaganza.
As the team departs for South Africa, they carry not only the hopes and aspirations of their nation but also a legacy of inspiring young girls across Zambia.
The Copper Queens have demonstrated their mettle on the pitch, becoming role models for aspiring footballers. With unwavering commitment to teamwork, resilience, and the pursuit of excellence, these talented athletes are poised to make their mark in the COSAFA Women's Championship.
Their goal is clear: to lift the championship trophy high, not only for themselves but for their proud homeland. As the world watches, the Copper Queens embark on this thrilling journey, ready to showcase their skill, passion, and indomitable spirit on the international stage.