News
Copper Queens Coach Bruce Mwape Honored with Leadership Excellence Award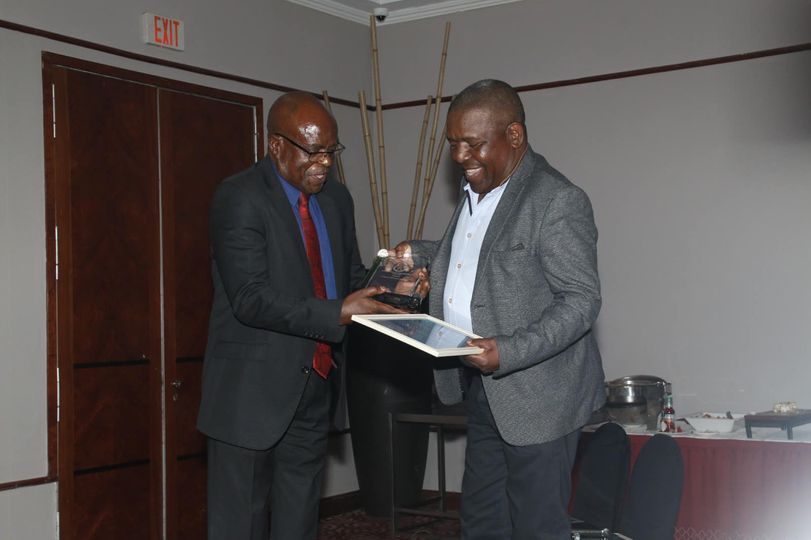 Copper Queens Coach Bruce Mwape Honored with Leadership Excellence Award
In a recognition of outstanding leadership and achievements in sports, Copper Queens coach Bruce Mwape was bestowed with the Leadership Excellence Award in Sports by KBN TV. The prestigious awards ceremony took place at Pamodzi Hotel and brought together various personalities recognized for their excellence in diverse fields.
Bruce Mwape, at the helm of the Copper Queens, has steered the team to remarkable accomplishments. His leadership played a pivotal role in securing a historic qualification for the Copper Queens to the FIFA World Cup, marking a significant milestone in Zambian women's football. The team, under his guidance, clinched the bronze medal at the WAFCON in 2022 held in Morocco, showcasing their prowess on the continental stage.
Additionally, Mwape led the Copper Queens to qualification for the Tokyo 2020 Olympics, further establishing Zambia's presence on the global football platform. The Leadership Excellence Award is a testament to Mwape's dedication, strategic acumen, and the positive impact he has had on women's football in Zambia.