News
Controversy Surrounds CAF Awards as Patrice Motsepe's Influence Comes Under Scrutiny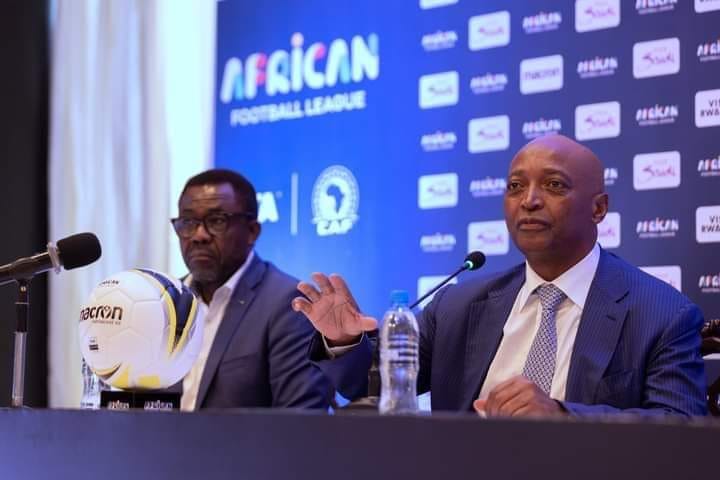 Controversy Surrounds CAF Awards as Patrice Motsepe's Influence Comes Under Scrutiny
The influence of Patrice Motsepe, the South African businessman who currently serves as the President of the Confederation of African Football (CAF), has been a topic of discussion and controversy within the football community. Many have raised concerns about the perceived bias towards South African players and the apparent exclusion of players from other African nations, notably Zambia, from the CAF Awards.
Some critics argue that South African players are receiving more recognition and nominations for CAF Awards due to Patrice Motsepe's influential position within CAF. This perceived favoritism has led to frustration among fans and observers who believe that deserving players from other countries, such as Zambia, are being overlooked.
The nomination of Tanzania as the Team of the Year, seemingly based on their support for the Motsepe-led agenda of hosting the African Football League, has also raised questions about the fairness and transparency of the award selection process.
In particular, the absence of recognition for the "Copper Queens," the Zambian women's national football team, despite their outstanding performance throughout the year, has sparked criticism. Furthermore, the success of national teams like Gambia and Namibia has gone relatively unnoticed, leaving many to wonder about the criteria used for award nominations.
While there may be various opinions on the matter, it is evident that the influence of Patrice Motsepe on CAF and its awards has raised concerns about fairness, transparency, and objectivity in African football. These allegations and controversies highlight the need for a thorough review of the award selection process to ensure that deserving players and teams from all African nations receive the recognition they deserve.