News
Colombia 2024 Journey Haalubono Announces 35-Player Squad for Congo Showdown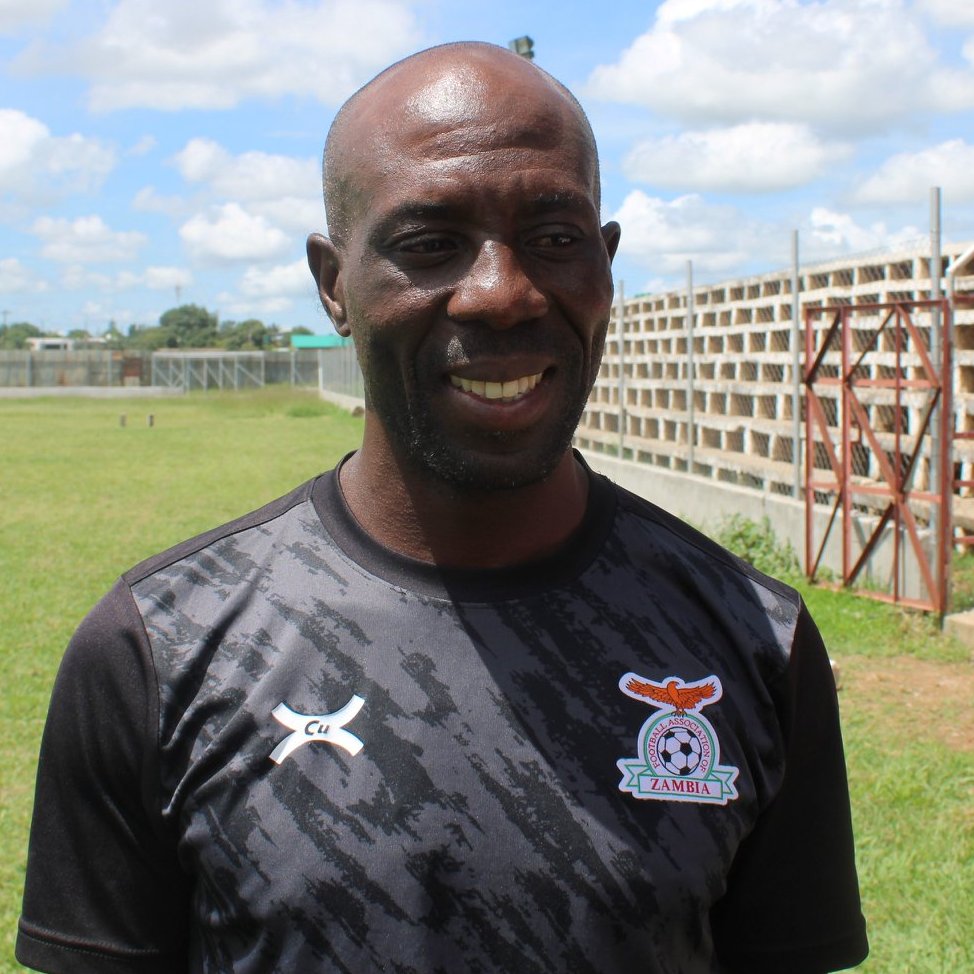 Colombia 2024 Journey Haalubono Announces 35-Player Squad for Congo Showdown
Charles Haalubono, the coach of the Under-20 Women's National Team, has unveiled his provisional 35-player squad for the upcoming FIFA Women's World Cup qualifier against Congo.
This crucial first-round, first-leg match is scheduled for October 7, as part of the Road to Colombia 2024.
In a strategic move, Haalubono has brought in several talented under-17 girls who made their mark at the Region V Games held in Malawi in December 2022.
This infusion of young talent demonstrates the team's commitment to building a strong foundation for the future as they pursue their goal of reaching the 2024 FIFA Women's World Cup in Colombia.