News
Coach Avram Grant Names 25-Member Squad for FIFA World Cup Qualifiers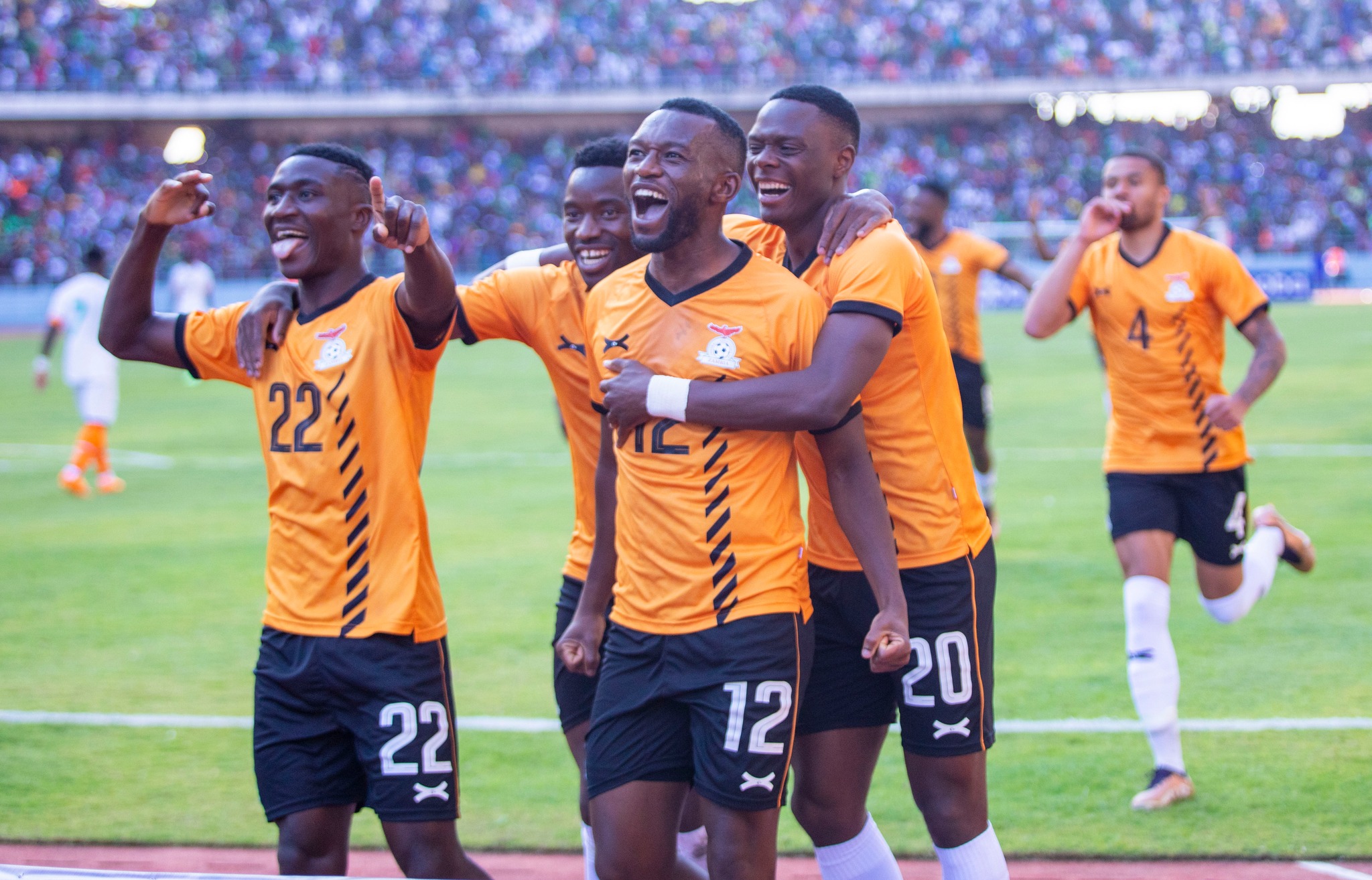 Coach Avram Grant Names 25-Member Squad for FIFA World Cup Qualifiers
Chipolopolo coach Avram Grant has unveiled a 25-member squad in preparation for the upcoming Group E 2026 FIFA World Cup qualifiers, which will see Zambia facing Congo Brazzaville and Niger in back-to-back matches. Grant's squad maintains the core of the team that successfully secured qualification for the 2023 Ivory Coast Africa Cup of Nations.
However, the team will be without the services of the injured duo, Frankie Musonda and Kelvin Kapumbu, both of whom are currently sidelined. Despite this setback, Grant and his squad are determined to put forth a strong performance in the upcoming qualifiers.
The squad comprises a mix of local and foreign-based players who will convene for camp in Ndola starting on November 13, coinciding with the FIFA international window.
Zambia's campaign begins with a home match against Congo Brazzaville at the Levy Mwanwasa Stadium on November 17. Four days later, the team will travel to Marrakech for a crucial match against Niger.
Here is the full squad:
Goalkeepers:
Lawrence Mulenga (Power Dynamos)
Francis Mwansa (Green Buffaloes)
Charles Kalumba (Red Arrows)
Defenders:
Benedict Chepeshi (Red Arrows)
Killian Kanguluma (Kabwe Warriors)
Stoppilla Sunzu (Jinan Xingzhou-China)
Dominic Chanda (Power Dynamos)
Luka Banda (Napsa Stars)
Roderick Kabwe (Zakho SC-Iraq)
Zephaniah Phiri (Prison Leopards)
Midfielders:
Benson Sakala (FK Mlada-Czech)
Andrew Mupande (Green Buffaloes)
Golden Mafwenta (MFK Vyskov-Czech)
Kings Kangwa (Crvena Zvezda-Serbia)
Emanuel Banda (Club Rijeka-Croatia)
Rally Bwalya (Sekhukhune-RSA)
Clatous Chama (Simba-Tanzania)
Lubambo Musonda (Sikeborg-Denmark)
Edward Chilufya (BK Hacken-Sweden)
Kelvin Kampamba (Zesco)
Strikers:
Lameck Banda (Lecce-Italy)
Brian Mwila (Zanaco)
Fashion Sakala (Al Fayha-Saudi Arabia)
Evans Kangwa (Quindao Hainiu-China)
Patson Daka (Leicester-England)
With this squad, Zambia is gearing up for an exciting and challenging journey in the FIFA World Cup qualifiers, aiming to secure a spot in the prestigious tournament. Football enthusiasts will be eagerly watching and supporting their team as they embark on this crucial campaign.