News
Clubs Agree On Five Substitutes – Premiere League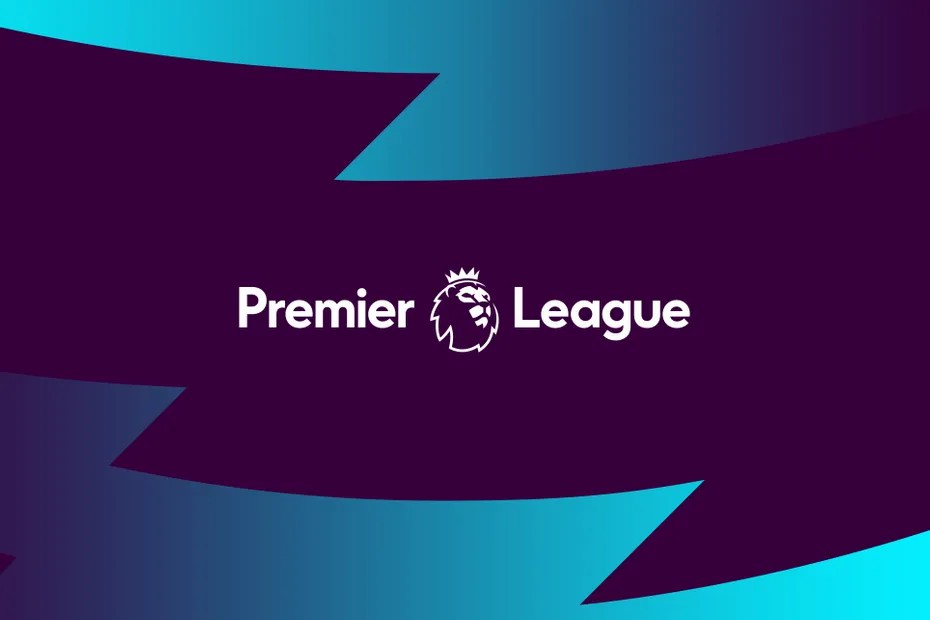 Clubs Agree On Five Substitutes – Premiere League
It's official clubs have agreed on to substitute five players in each game, premier League Shareholders met today and discussed a range of matters.
They discussed, from next season, clubs will be permitted to use five substitutions, to be made on three occasions during a match, with an additional opportunity at half-time.
A total of nine substitutes can be named on the team sheet.