News
Clatous Chota Chama was eagerly anticipated to finalize the Chipolopolo squad in Dubai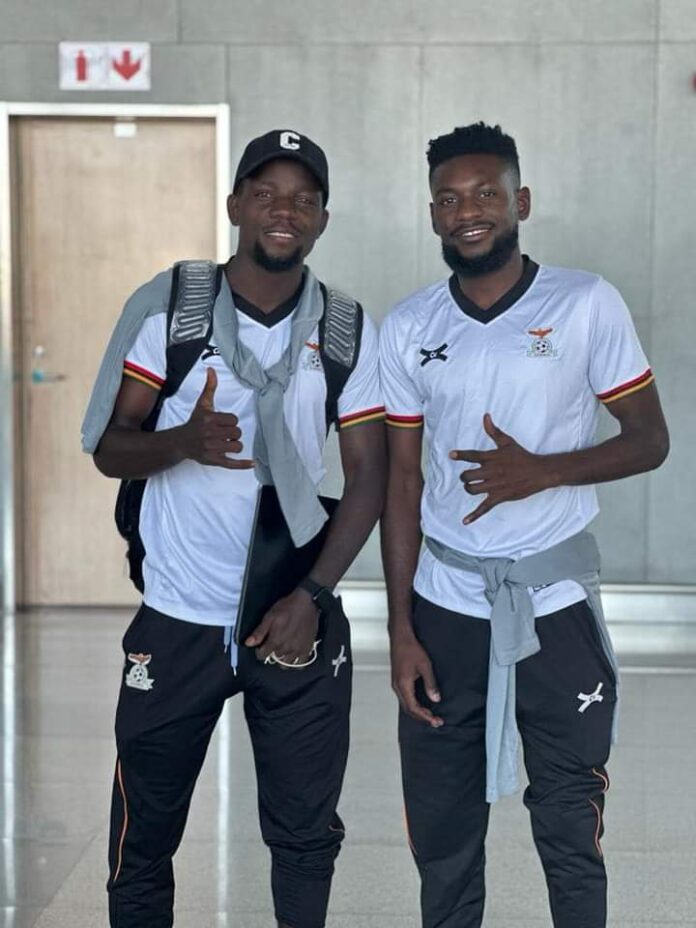 Clatous Chota Chama was eagerly anticipated to finalize the Chipolopolo squad in Dubai
The Zambia National Team is set to assemble its full squad today with the arrival of Clatous Chota Chama, who is based in Tanzania.
According to reports from FAZ Media, almost all of the 25 players who were called up for international duty have now reported for duty in the United Arab Emirates, where they are preparing for two international friendly matches in Dubai.
The latest addition to the team is Zephaniah Phiri, a defender from Prison Leopards, which brings the total number of players to 24. The only player yet to join the squad is Clatous Chama, who is expected to arrive later in the day.
Chama is en route to Dubai after having played for his club in a league match just yesterday but has responded promptly to the national call-up.
The Chipolopolo team is scheduled to face Egypt on Thursday at the Hazza Bin Zayed Stadium, marking the first of two international friendly matches during the FIFA window.
Coach Avram Grant's squad will conclude their assignment next Tuesday with a match against Uganda at the same venue.
These friendly matches are a crucial part of their preparations for the upcoming November FIFA World Cup qualifiers, where they will face Congo Brazzaville and Niger in back-to-back matches.