News
Chippa United Aims for CAF Glory Coach Morgan Mammila Sets Sights Beyond Top Eight Finish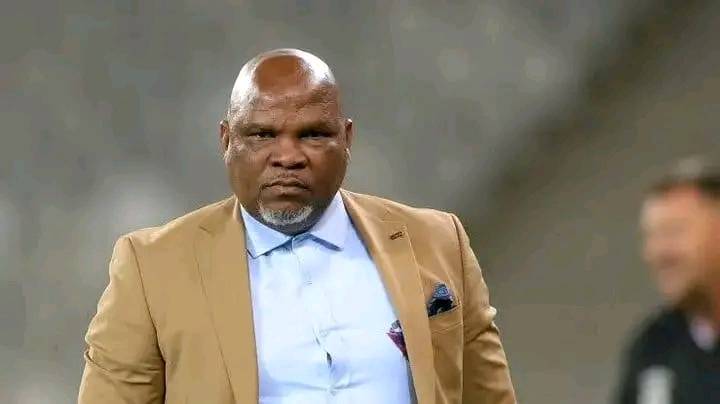 Chippa United Aims for CAF Glory Coach Morgan Mammila Sets Sights Beyond Top Eight Finish
Chippa United's head coach, Morgan Mammila, is setting his sights high for the team's upcoming season. Beyond the conventional goal of securing a spot in the top eight of the domestic league, Mammila and his coaching staff have crafted a more ambitious vision.
They are keen on positioning Chippa United as a formidable contender in the international arena by qualifying for CAF inter-club events.
This aspiration not only underscores their commitment to elevating the team's performance but also signifies a broader strategic approach to establish Chippa United as a powerhouse in African football.
Mammila's vision reflects the growing ambition and competitive spirit within the Chippa United camp. They are not content with being just a mid-table team; instead, they aim to make their mark on the continental stage.
By targeting qualification for CAF inter-club competitions, Chippa United is signaling their intent to challenge some of Africa's best teams, showcasing their talent and determination on a broader platform.
This ambitious goal will undoubtedly require meticulous planning, rigorous training, and unwavering dedication from both players and coaching staff.
If successful, it could mark a significant turning point in the club's history, ushering in a new era of prominence and recognition in the world of African football.