News
Chipolopolo Waste No Time, Preparations For The First Friendly Match IN SENEGAL Begins
Chipolopolo Waste No Time, Preparations For The First Friendly Match IN SENEGAL Begins
Ahead of the clash against their hosts the Teranga Lions Senegal in a friendly game scheduled for this Saturday on 05th June 2021. Zambia national soccer Team begin preparations.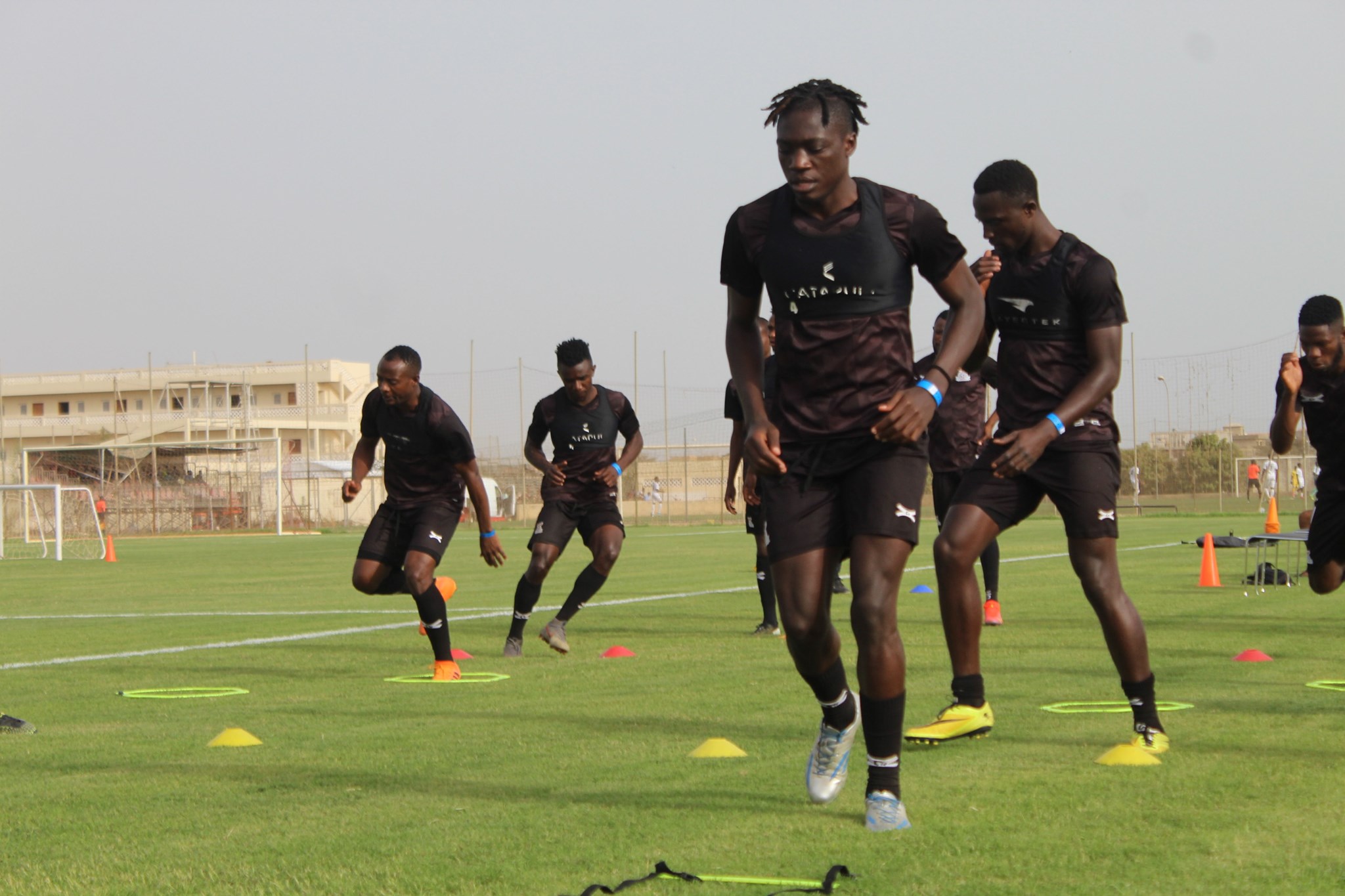 These three matches are being used ahead of the September Qatar 2022 FIFA World Cup qualifiers has lined up Zambia with Mauritania and Tunisia.
RELATED: Zambian National Soccer Team Arrives In Senegal For Three Matches
Peep on the Squad Below.
GOAL KEEPERS,
Cyril Chibwe , Lameck Siame , Gregory Sanjase.
DEFENDERS,
Tandi Mwape, Golden Mafwenta, Isaac Shamujompa, Dominic Chanda , Gaboniso Magenge, Benedict Chepeshi, Prosper Chiluya.
MIDFIELDERS,
Benson Sakala, Paul Katema, Salulani Phiri, Klings Kangwa, Prince Mumba, Kelvin Mubanga Kampamba, Ntazana Mayembe.
STRIKERS,
Moses Phiri, Rodgers Kola, Brian Mwila, Collins Sikombe, Amity Shamende, Spencer Sautu.
Stay glued for sports and soccer news.