News
Chipolopolo Touches Down in Marrakech for Crucial FIFA Qualifier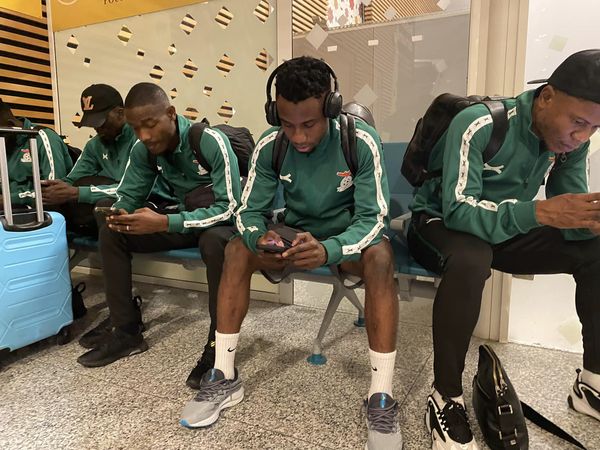 Chipolopolo Touches Down in Marrakech for Crucial FIFA Qualifier
The Chipolopolo national football team's arrival in Marrakech marks a significant moment in their journey toward the FIFA World Cup qualifier against Niger, scheduled for Tuesday.
As they touched down at 04:10 local time, the team, led by coach Avram Grant, exudes a palpable sense of determination and focus.
The anticipation and excitement surrounding this crucial match are not only felt by the players but also by fans and supporters eagerly awaiting a thrilling encounter.
The picturesque city of Marrakech provides a unique backdrop for the team's preparations, with its vibrant culture and historic charm.
As the players acclimate to the local environment, the rich tapestry of Moroccan hospitality and the allure of Marrakech's landmarks contribute to the team's overall experience.
Against this captivating setting, the Chipolopolo strive to hone their skills and forge a strong team spirit, recognizing the significance of the upcoming qualifier in their quest for World Cup glory.
The fusion of football fervor and the enchanting ambiance of Marrakech sets the stage for a memorable chapter in the Chipolopolo's football journey