News
Chipolopolo Squad Gears Up for Crucial AFCON Showdown in Comoros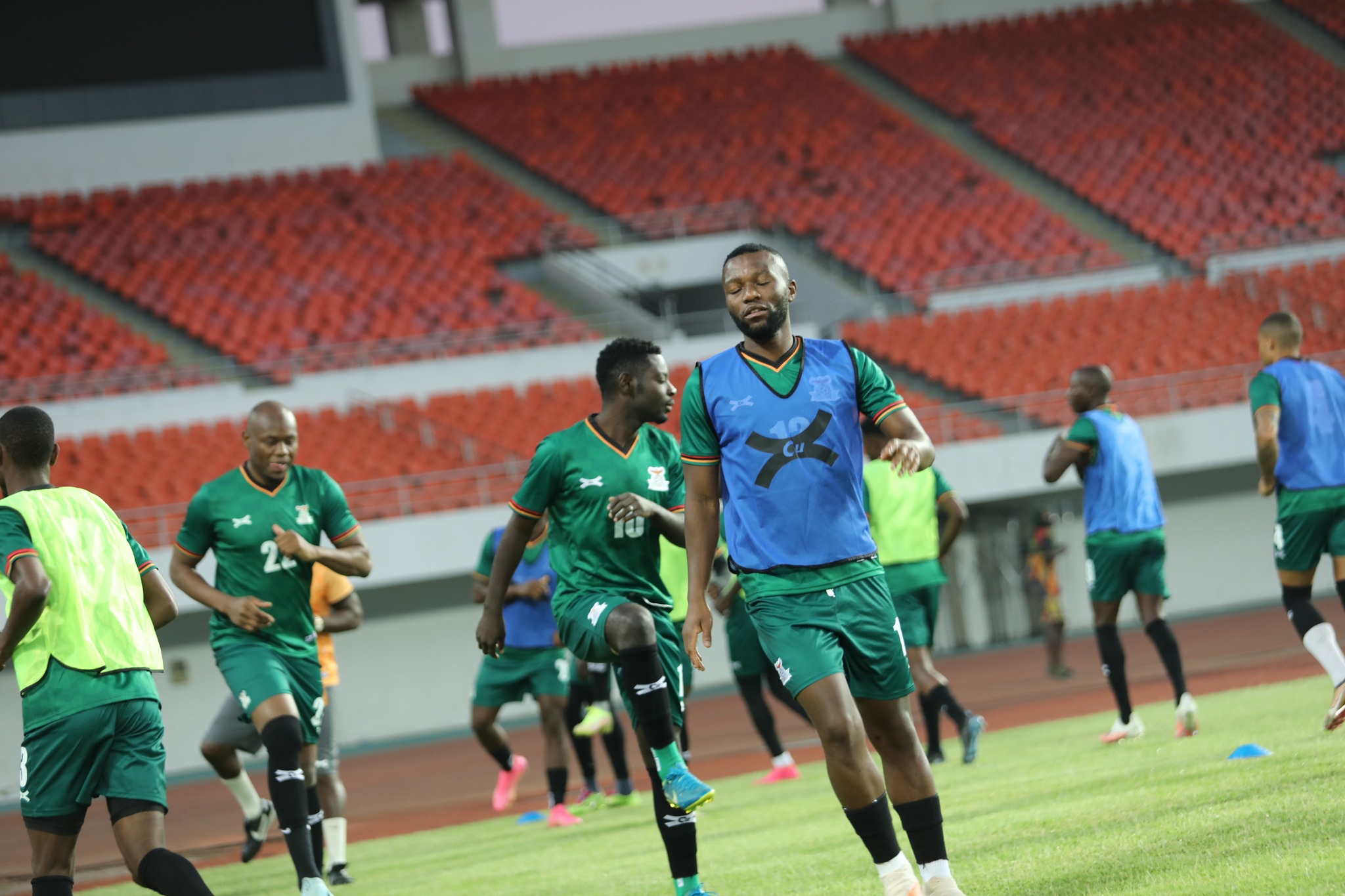 Chipolopolo Squad Gears Up for Crucial AFCON Showdown in Comoros
Good morning from the Chipolopolo camp as the boys shape up for Saturday's AFCONQ away against Comoros.
The atmosphere in the camp is electric as our dedicated athletes put in their all to ensure they are in peak form for this crucial match against Comoros.
The coaching staff, led by the seasoned head coach, has been meticulously planning strategies to tackle the challenges that lie ahead.
The players have been working tirelessly on their skills, teamwork, and physical conditioning to give their best on the field.
This game holds significant importance for Zambia as it's a stepping stone towards securing a spot in the prestigious AFCON tournament.
The national pride and passion exhibited by the Chipolopolo squad are palpable, as they carry the hopes and dreams of the nation on their shoulders. Supporters from all corners of Zambia are rallying behind the team, eager to witness their heroes in action and celebrate a potential victory.
As we count down to Saturday, the excitement is building, and we can't wait to see our team give their all on the pitch.