News
Chipolopolo Set to Shine in UAE FIFA Friendlies Loom in Dubai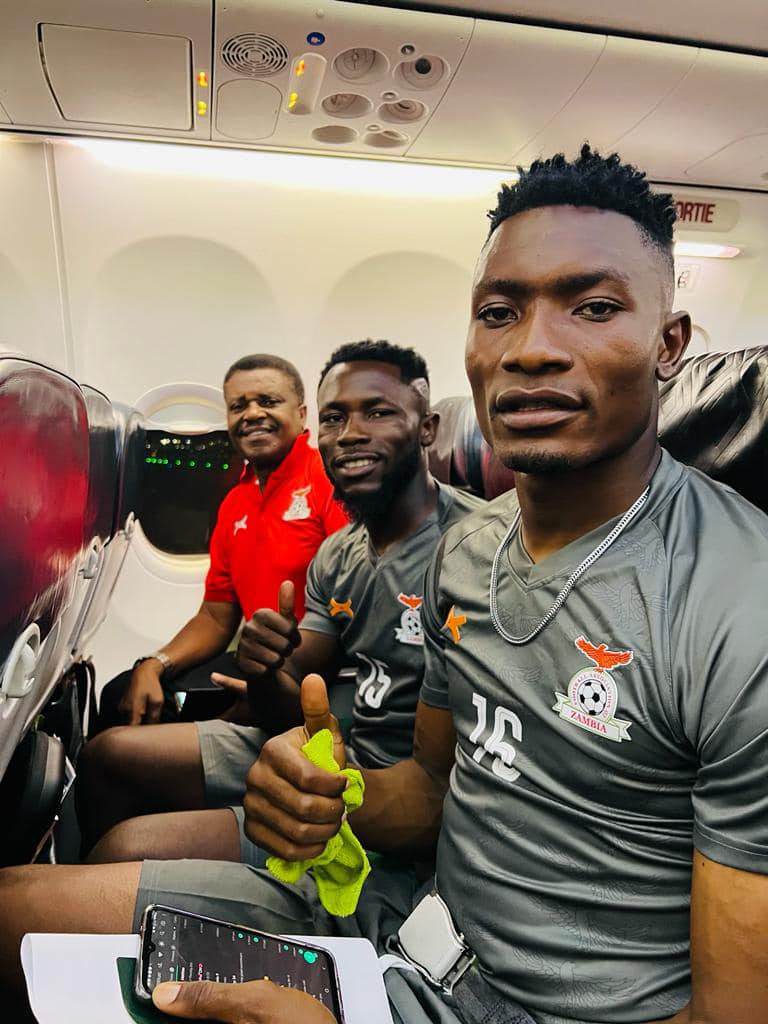 Chipolopolo Set to Shine in UAE FIFA Friendlies Loom in Dubai
The Chipolopolo national team is embarking on an exciting journey to the United Arab Emirates for a series of FIFA friendly matches.
Comprising a squad of 11 players and dedicated technical staff, they are set to showcase their talents on the international stage in the vibrant city of Dubai.
The contingent includes ten talented local players, who will be joined by China-based standout Evans Kangwa. Together, they will form a formidable team that will take on Egypt in a thrilling international friendly match scheduled for October 12th.
This match will see the fusion of local and foreign-based stars, promising an exciting display of football prowess on the field.