News
Chipolopolo Defender-Cum-Midfielder Miguel Chaiwa Signs Four Year Deal With Swiss Side BSC Young Boys
Chipolopolo defender-cum-midfielder Miguel Chaiwa has signed up for Swiss side BSC Young Boys on a four year deal.
The Shamuel FC groomed star was part of the Chipolopolo squad that played back-to-back Africa Cup of Nations games between Ivory Coast and Comoros.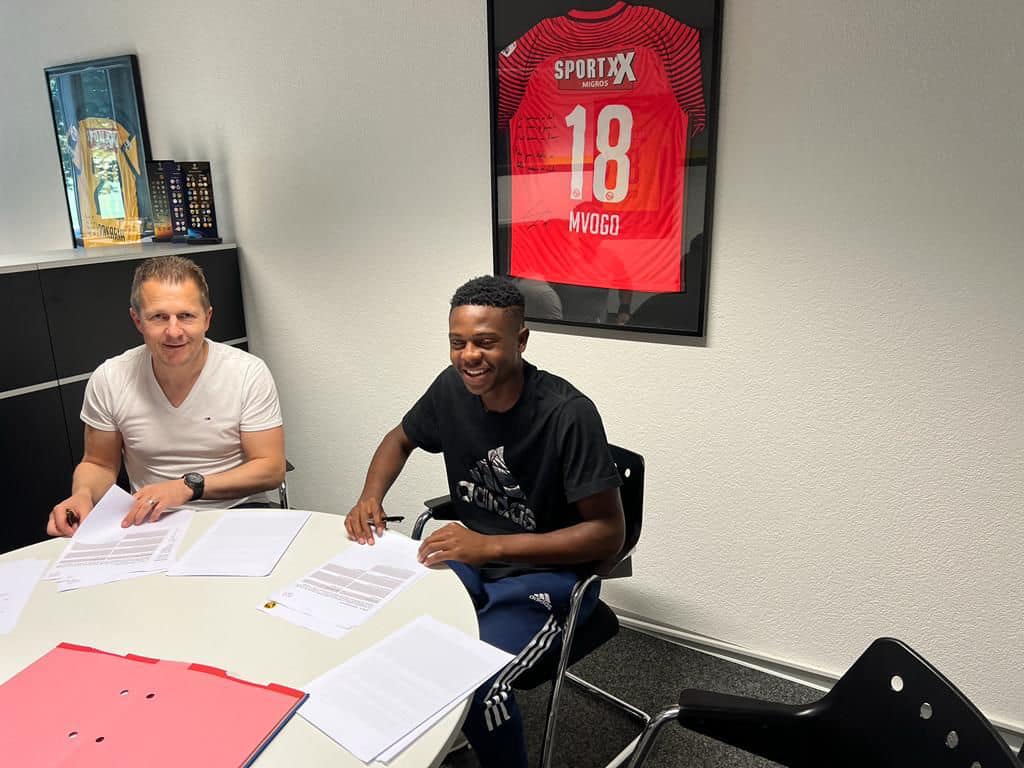 Chaiwa waS part of the team although did not play pointing to the coaches having an eye on the future.
The 18-year old joins the club that had 2012 AFCON winning star Emmanuel Mayuka in their structure.