News
Chipolopolo Coach Micho, Prepares The Boys To Tighten Its Defense Against Benin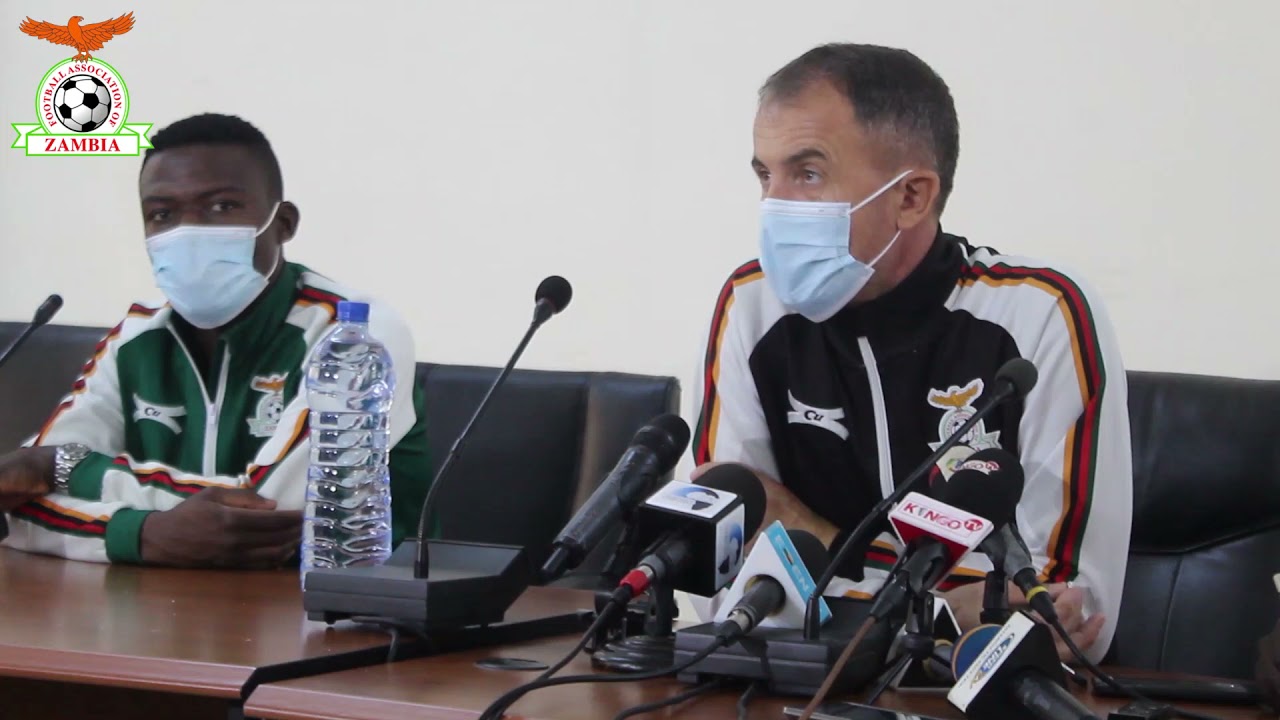 Chipolopolo Coach Micho, Prepares The Boys To Tighten Its Defense Against Benin
Zambian is this Tuesday on 08/06/21 playing against Benin in the last two international friendly matches which are being hosted in Senegal.
The Chipolpolo Boys opened with a three nil loss in the first friendly game against Senegal their hosts who emerged victorious.
Micho's mission set for the next game is "He Said, To Tighten Its Defense, improve in the mid field display and to dangerously attack."
RELATED:  Zambia Face Defeat Against Senegal 3 – 1
Watch The Press Conference Below.