News
Chipolopolo coach Beston Chambeshi has named his final 22 local players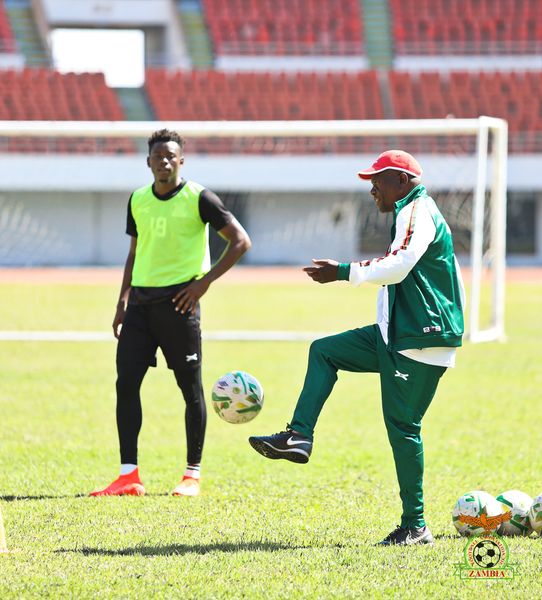 Chipolopolo coach Beston Chambeshi has named his final 22 local players
Zambia national football team coach Beston Chambeshi has named his final 22 local players players that travels to Morocco this evening for a 10-day international camp ahead of the Qatar 2022 FIFA World Cup qualifier against Mauritania.
The Chipolopolo will set up base in Marrakech where foreign based players are expected to join directly.
Chambeshi and his technical advisor Aljosa Asanovic have been drilling the local players in the last two weeks and have zeroed in on players that they will use in the back-to-back clashes that will see Zambia play Mauritania and Tunisia respectively.
The Chipolopolo are away to Mauritania on September 3 before hosting Tunisia at the Levy Mwanawasa Stadium four days later in Group B clashes.