News
Chipolopolo Boys may skip World Cup qualifier due to unpaid bonuses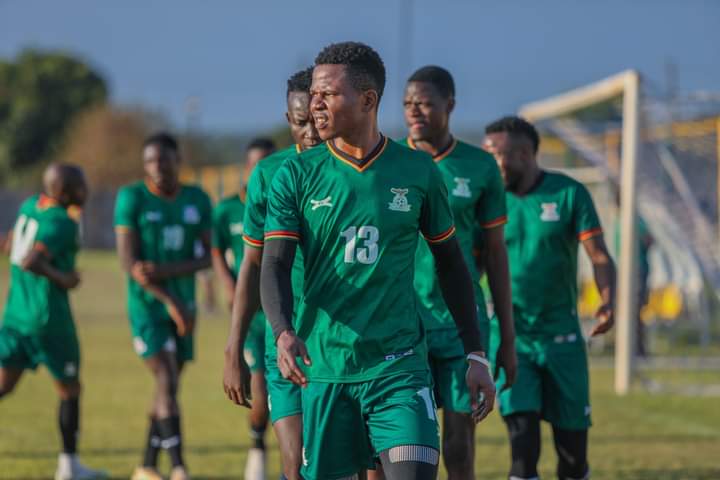 Chipolopolo Boys may skip World Cup qualifier due to unpaid bonuses
The looming threat of a player boycott has sent shockwaves through the Football Association of Zambia (FAZ) management and the team's technical bench.
The atmosphere within the Chipolopolo camp has become increasingly tense as the players stand united in their demand for the payment of outstanding bonuses.
With just 48 hours remaining before their critical FIFA World Cup qualifier against Congo Brazzaville, the team's unity and focus are at risk of being compromised.
The players, owed a substantial sum of $5,000 each in AFCON qualification bonuses, have also highlighted an additional $2,500 owed from the draw against Comoros.
The financial grievances extend further to unresolved camping bonuses from the final AFCON qualifying match. This financial dispute not only threatens to disrupt the team's preparations for the crucial upcoming match but also raises questions about the broader issues of financial management and communication within the football association.
The urgency to address these concerns becomes paramount as the Chipolopolo players weigh their commitment to the national team against the unmet financial obligations that have now come to the forefront of their collective frustration.