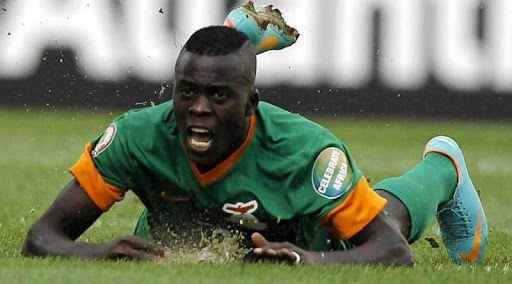 Chipolopolo Beat Sudan With A 1-0 Win Gunning Down The Falcons
The Chipolopolo boys concluded their three-match FIFA international assignments with a 1-0 win over the Falcons of Jediane.
An 88th minute Amity Shamende goal proved the difference at Al Hilal Stadium as Milutin 'Micho' Sredojevic's charges stepped up their performance.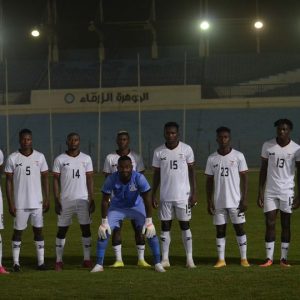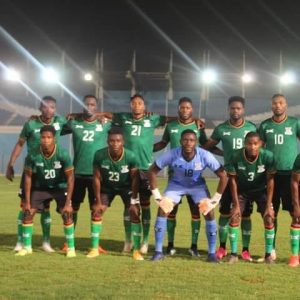 Micho started with Young Green Eagles' Gregory Sanjase in goal with a central defense partnership of Domnic Chanda and Isaac Shamujompa that staved off the Sudan attackers.
Zambia started aggressively with Roger Kola, Spencer Sautu and Brian Mwila pushing forward.
Kola was withdrawn at the break for Collins Sikombe as Zambia looked to reinvigorate its attack, but tie remained even.
Ramu Abdallah came close for Sudan in the 63rd minute but Dominic Chanda blocked his effort.
Shamende who had come in for Salulani Phiri broke the deadlock in in the 88th minute with a goal that Muhammed Mustafa off his line.
The victory marked the end of Zambia's three match streak during the FIFA window that saw the Chipolopolo lose 3-1 to Senegal before drawing 2-2 with Benin.
Their victory completed the three FIFA graded international matches. Micho and his technical bench was using the FIFA window assignments to prepare for the September round of the Qatar 2022 FIFA World Cup qualifiers.
Zambia will be away to Mauritania and host Tunisia.