News
Chipolopolo Back On Truck After Losing From Lesotho – 'Micho'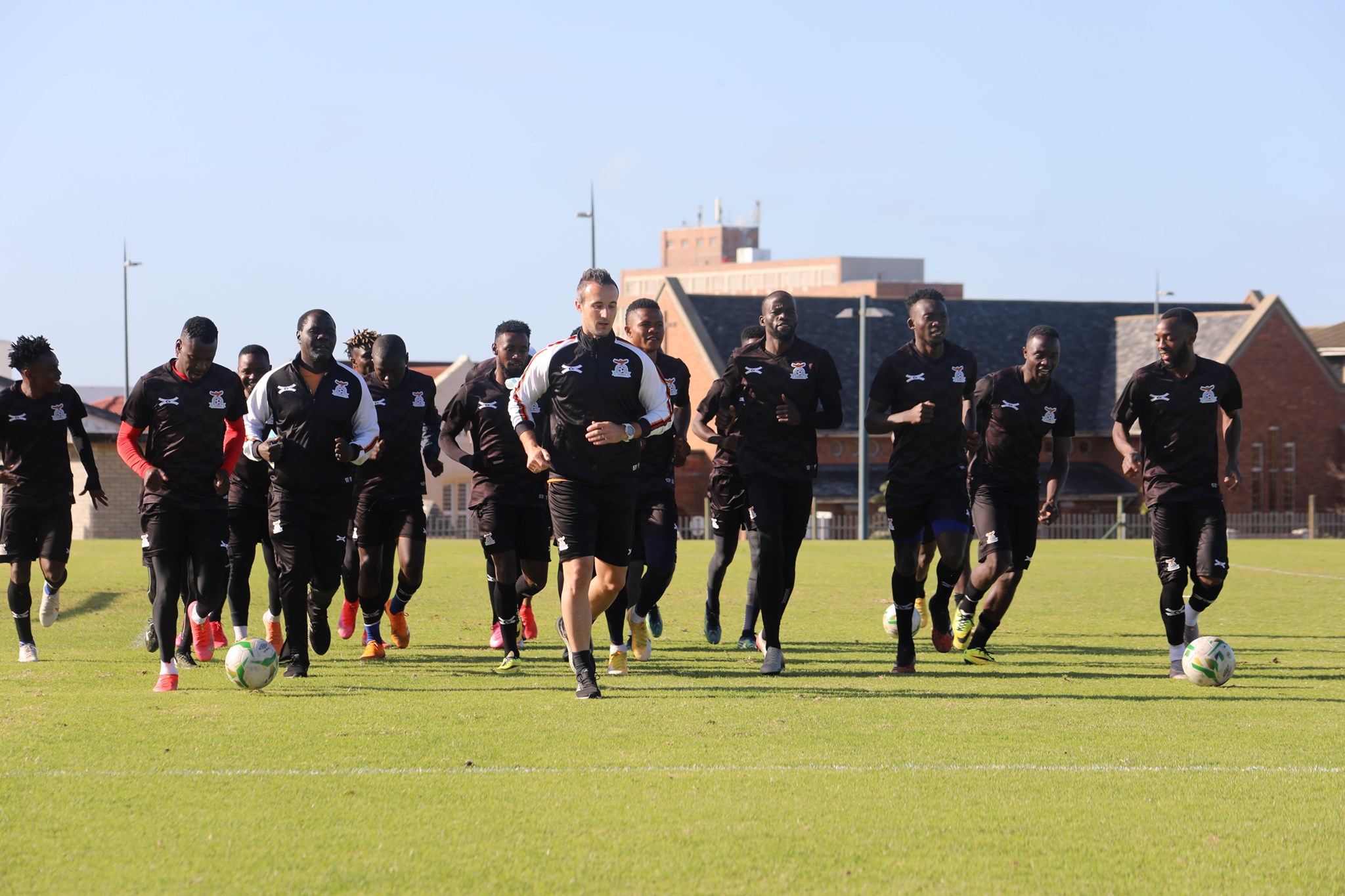 Chipolopolo Back On Truck After Losing From Lesotho – 'Micho'
The Chipolopolo boys dusted off the disappointment of losing to Lesotho in their opening Group A match of the 2021 Cosafa Cup with a recovery session at the Nelson Mandela Bay Stadium.
Coach Milutin 'Micho' Sredojevic was visibly focused on jerking his troops and re-focussing them on tomorrow's (Saturday) encounter with Eswatini at Wolfson Stadium.
Eswatini defeated Lesotho 3-1 on Match Day One before losing 1-0 to table toppers South Africa who have amassed six points in the two matches they have played.
Defending champions Zambia play Eswatini on Saturday at Wolson Stadium before taking on Botswana on Tuesday and wind up with South Africa on Wednesday.
Top two teams from each of the two five-member groups will qualify to the semi-finals of the 2021 tournament being staged in Port Elizabeth.