News
Chipolopolo Back Home & Ready For Tuesdays Clash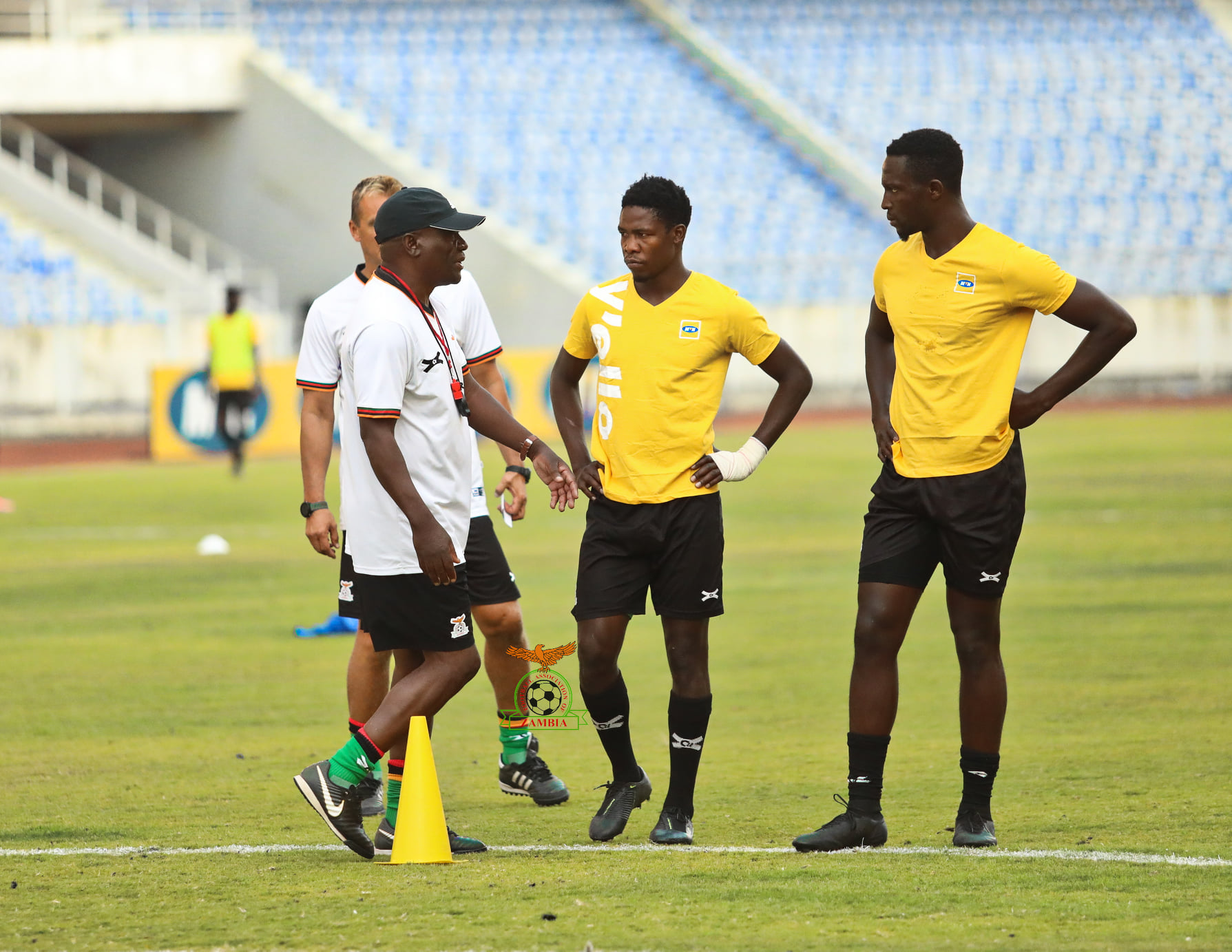 Chipolopolo Back Home & Ready For Tuesdays Clash
According to FAZ, "The Chipolopolo boys have arrived back home ahead of Tuesday's titanic clash with the Carthage Eagles of Tunisia.
Beston Chambeshi's charges arrived at 09:28 hours aboard a chartered Air Botswana flight in Ndola.
FAZ Technical Director Lyson Zulu led the welcoming party with vice president Justin Mumba leading the delegation.
The team was in Mauritania where they played to a 2-1 victory on Friday in Nouakchott in the Qatar 2022 FIFA World Cup qualifiers.
Zambia plays Tunisia on Tuesday at the Levy Mwanawasa Stadium in Ndola at 15:00 hours with only 5, 000 fans allowed for the match due to Covid-19 regulations by the Confederation of African Football (CAF).