News
Chipata Girls vs. Trident Queens in FAZ Women's Super League Week 3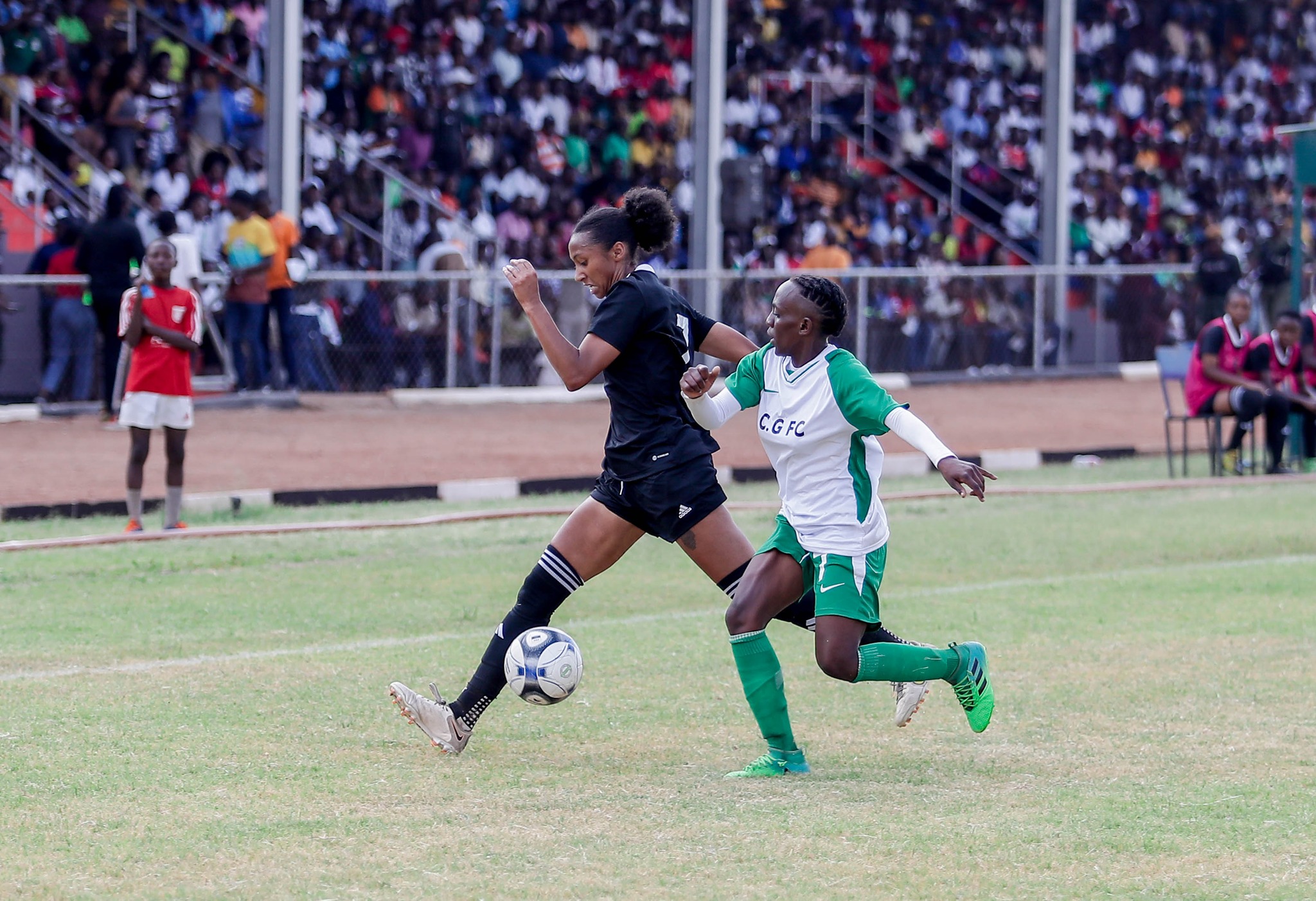 Chipata Girls vs. Trident Queens in FAZ Women's Super League Week 3
The excitement is building as we gear up for another thrilling weekend of women's football in the FAZ Women's Super League.
This Saturday, on the 30th of September, fans can look forward to a captivating showdown between two formidable teams: Chipata Girls and Trident Queens.
The stage for this epic clash is none other than the iconic David Kaunda Stadium, which promises to be buzzing with anticipation and energy as these talented athletes take to the field.
The Chipata Girls, known for their tenacity and skill, will be looking to make their mark in this season's competition.
On the other side of the pitch, the Trident Queens, a team with a rich history of success, will be aiming to maintain their winning streak.
As the sun reaches its zenith at 12:00 PM, fans can expect a display of exceptional athleticism, teamwork, and sportsmanship from both sides.
This match is not just about points on the league table; it's about the passion and dedication these players bring to the pitch, inspiring young girls across the nation to pursue their dreams in football.
So, mark your calendars and join us at David Kaunda Stadium on Saturday afternoon.
Whether you're a die-hard football fan or simply looking for a thrilling sports event to enjoy with your family and friends, Chipata Girls vs Trident Queens promises to be an unforgettable encounter that celebrates the spirit of women's football in Zambia.