News
Charles Haalubono Takes Charge as New Head Coach of Tanzanian Side Yanga Princesses
Zambian Coach Charles Haalubono Takes Charge as New Head Coach of Tanzanian Side Yanga Princesses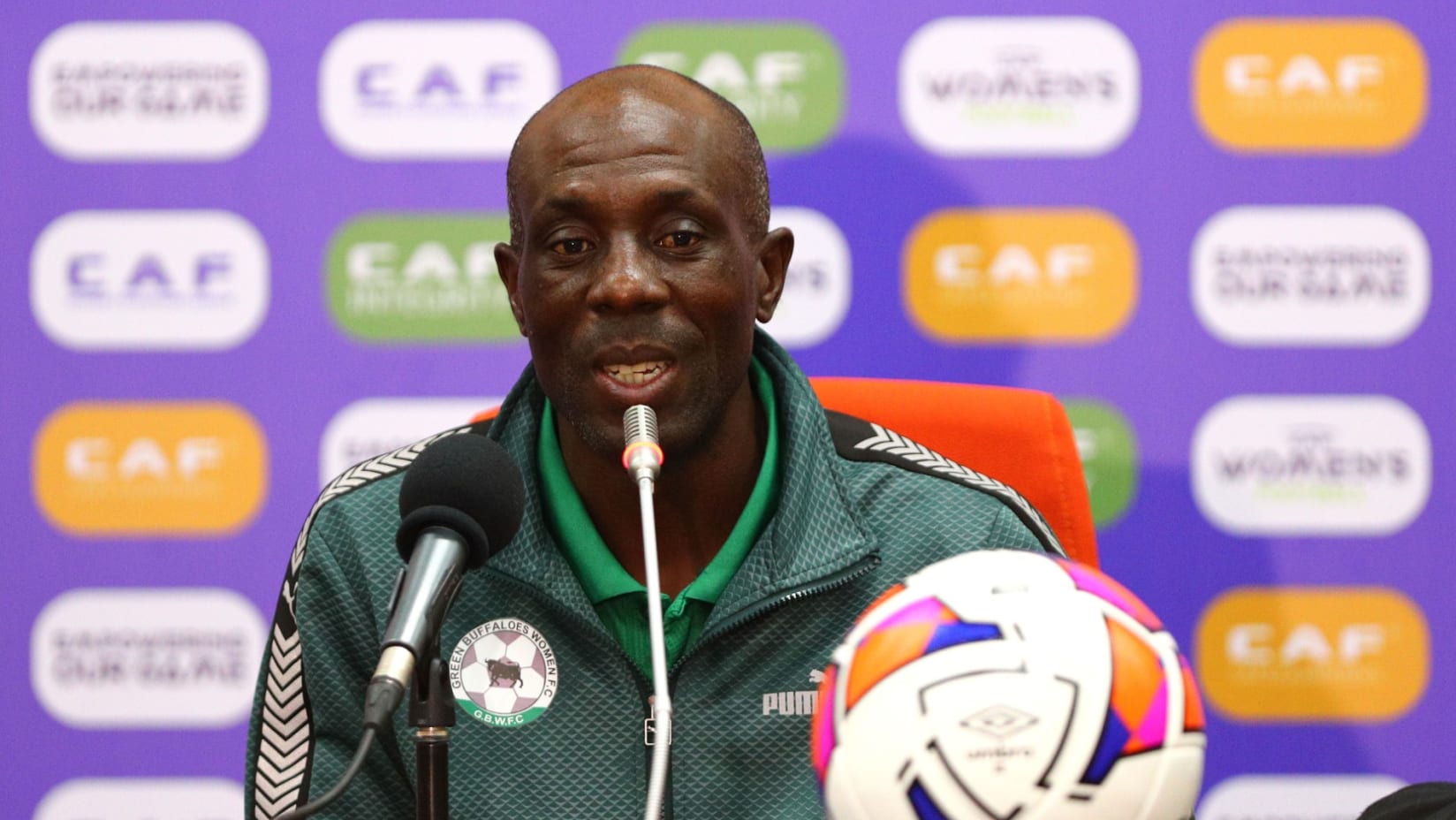 In an exciting development for Tanzanian football, Zambian coach Charles Haalubono has been unveiled as the new coach of Yanga Princesses, a prominent women's team in the country. Haalubono, who previously served as the long-time coach of Green Buffalos women's Football Club, brings a wealth of experience and success to his new role.
Under Haalubono's guidance, Green Buffalos women's team achieved remarkable milestones, including clinching the prestigious COSAFA Women's Club Cup title in the previous season. This impressive feat not only solidified Haalubono's reputation as a skilled coach but also showcased the team's exceptional talent and determination.
Moreover, Haalubono played a pivotal role in Green Buffalos' journey to qualify for the CAF Women's Champions League, a highly esteemed continental tournament. His strategic prowess and ability to nurture and motivate the players were instrumental in the team's success, garnering praise from fans and football enthusiasts alike.
Now, as he takes charge of Yanga Princesses, Haalubono aims to replicate his previous accomplishments and elevate the team to new heights. With his extensive knowledge of the game, his focus on player development, and his tactical acumen, there is great anticipation surrounding the team's future performance.
The appointment of Charles Haalubono as the new coach of Yanga Princesses not only signifies the club's commitment to enhancing its women's team but also highlights the growing prominence of women's football in Tanzania. Fans eagerly await the upcoming season, as they anticipate witnessing the impact of Haalubono's expertise and the team's progress under his guidance.