News
CAF Has Approved the Request By FAZ to Allow 20, 000 fans In The Stadium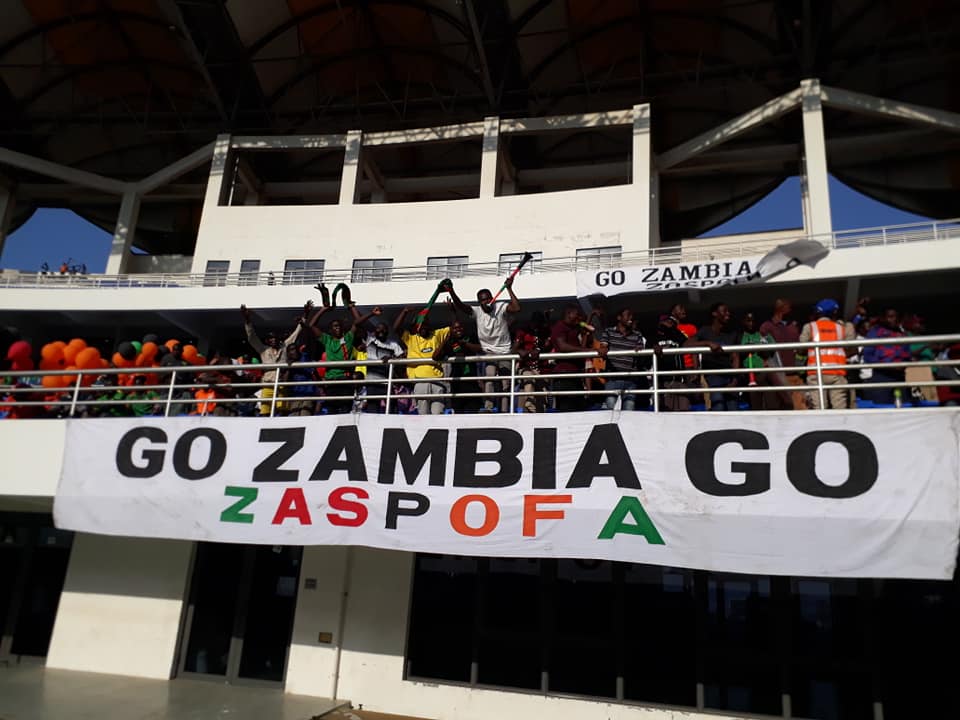 CAF Has Okayed the Request By FAZ to Allow 20, 000 fans In The Stadium
The Confederation of African Football (CAF) has okayed the request by FAZ to allow 20, 000 fans for the October 10, 2021, FIFA World Cup qualifier between Zambia and Equatorial Guinea set for National Heroes Stadium.
FAZ president Andrew Kamanga confirmed the development and indicated that the process of having fans for league matches had also been triggered.
The Ministry of Health had allowed FAZ to admit 20, 000 fans for the September 7 match against Tunisia at Levy Mwanawasa Stadium but CAF reduced the number to 5, 000.
Read Also>>  Rupiah Banda is Confident That Zambia Will Beat Equatorial guinea in the upcoming World Cup Qualifiers games
Zambia will host Equatorial Guinea on October 10 at National Heroes Stadium in a Group B Qatar 2022 FIFA World Cup qualifier.