News
CAF Champions League Second Round Power Dynamos vs. Simba SC at Levy Mwanawasa Stadium, Ndola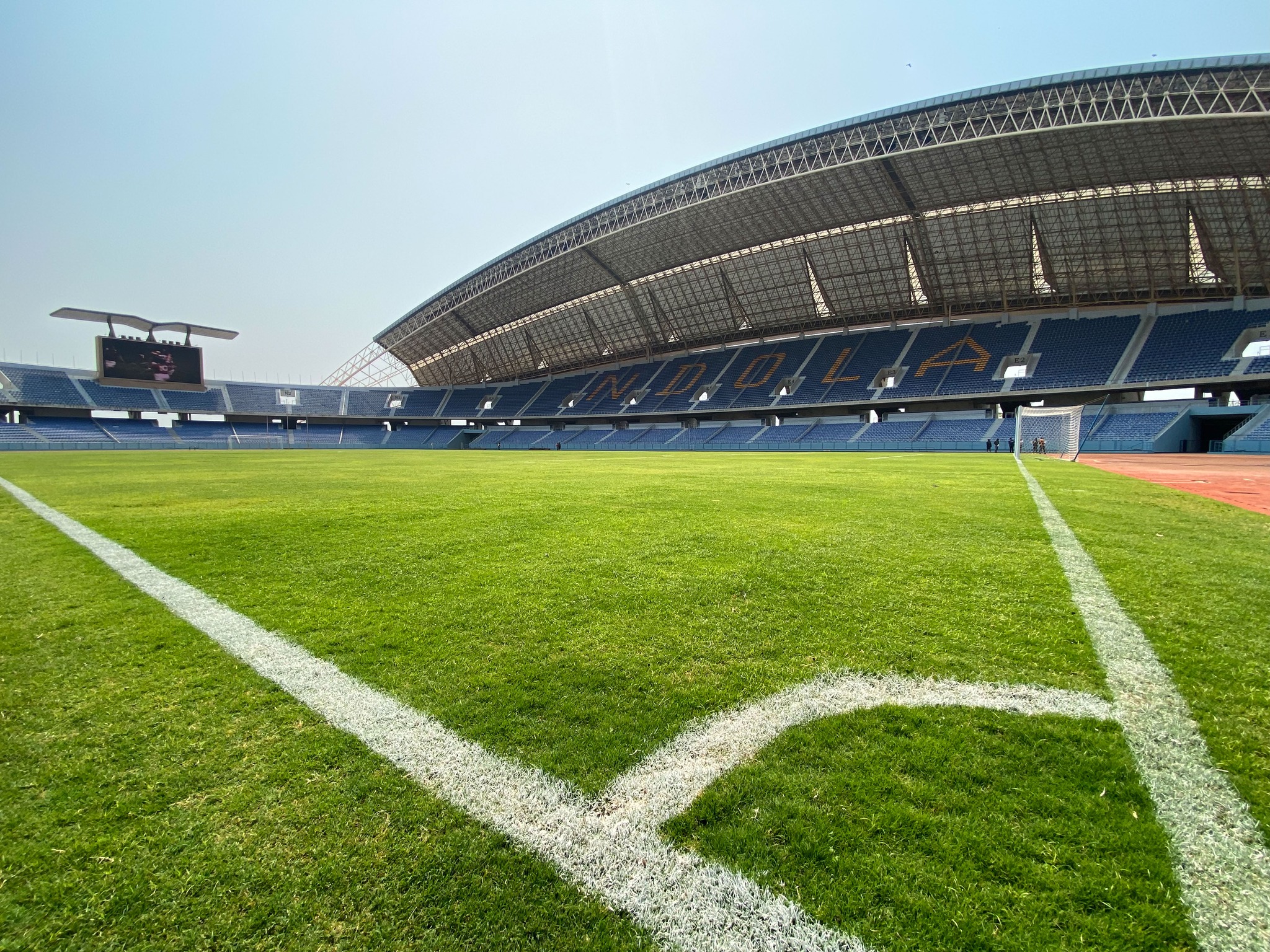 CAF Champions League Second Round Power Dynamos vs. Simba SC at Levy Mwanawasa Stadium, Ndola
four days to go before  the stage is set for a clash of titans as Zambian champions, Power Dynamos, brace themselves to take on the formidable force that is Simba SC, hailing from Tanzania. The anticipation surrounding this encounter is palpable, as fans and enthusiasts eagerly await what promises to be a football spectacle of the highest order.
Both teams have displayed exceptional skill and determination to make it to this stage of the competition, and the Levy Mwanawasa Stadium in Ndola is primed to host this thrilling contest.
The Levy Mwanawasa Stadium, with its impressive history and grandeur, is an ideal setting for such a prestigious match. Situated in the heart of Ndola, it stands as a symbol of footballing excellence and unity, welcoming fans from across the region to witness the clash of these football giants.
The stadium's vibrant atmosphere, filled with the chants and cheers of passionate supporters, will undoubtedly add an electrifying dimension to the contest, creating an unforgettable experience for everyone fortunate enough to be in attendance.
As the countdown to kick-off continues, all eyes are on Ndola, where dreams will be made and a new chapter in African football history will be written.