News
CAF Approves Levy Mwanawasa Stadium as Venue for Zambia vs. Congo World Cup Qualifier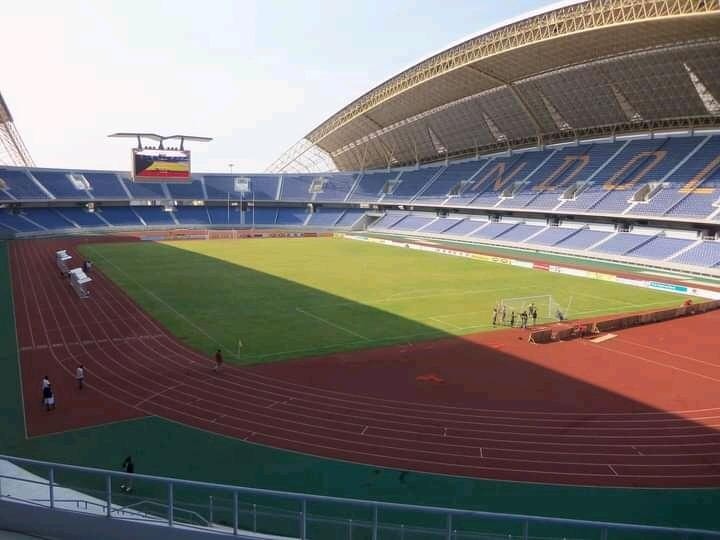 CAF Approves Levy Mwanawasa Stadium as Venue for Zambia vs. Congo World Cup Qualifier
The General Secretary of the Football Association of Zambia (FAZ), Reuben Kamanga, has officially confirmed CAF's decision regarding the venue for the upcoming World Cup qualifier match between Zambia and Congo, scheduled for November 17, 2023.
In an encouraging development for Zambian football enthusiasts, CAF (Confederation of African Football) has given the green light to the Levy Mwanawasa Stadium to host the highly anticipated World Cup qualifier match. This decision signifies that the stadium meets the required standards and criteria set by CAF for hosting international football matches of such importance.
The approval of Levy Mwanawasa Stadium as the venue for this match is a significant milestone for Zambia and demonstrates the country's capacity to host international sporting events. Football fans can now look forward to an exciting and competitive World Cup qualifier, with the chosen venue meeting the necessary specifications for hosting this crucial match.