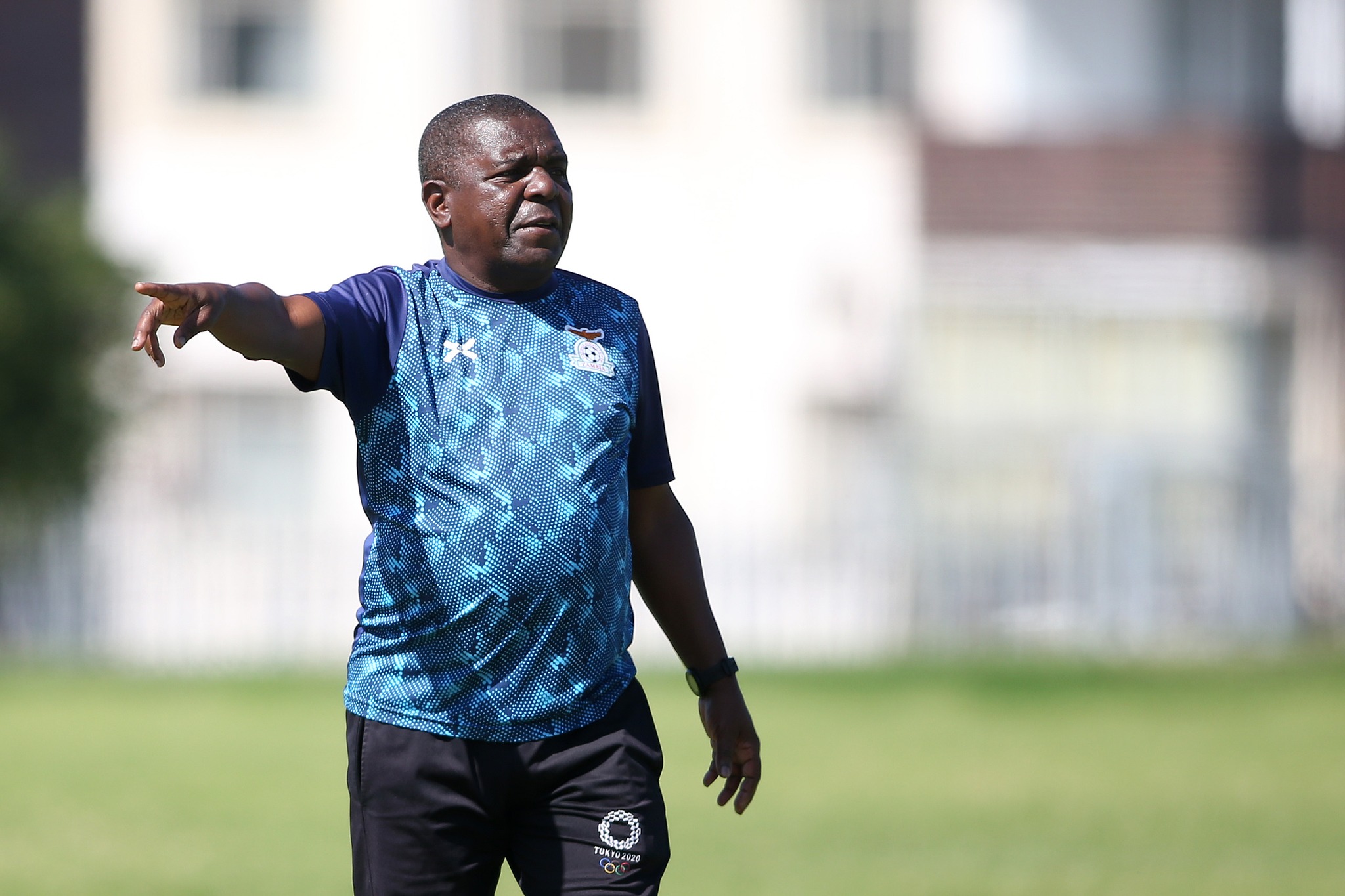 Bruce Mwape, the coach of the Zambia Women's National Team, has provided insight into the process of selecting the final squad for the upcoming friendlies against South Korea. The matches are scheduled to take place on 7th and 11th April in Seoul.
Mwape explained the criteria used to make the final selection, which included the players' fitness levels, performance during training, and their ability to execute the game plan. He emphasized the importance of having a balanced team that could defend and attack effectively, as well as being able to play with different formations.
The coach also expressed his confidence in the team, stating that they had prepared well for the friendlies and were ready to face a tough opponent like South Korea. He noted that the matches would be a good opportunity for the team to assess their strengths and weaknesses ahead of important upcoming competitions.
Overall, Mwape's explanation of the selection process and his confidence in the team's abilities should provide reassurance to fans and players alike as they prepare to take on South Korea in the upcoming friendlies.
Watch Interview.