News
Boyd Mkandawire Joins Kabwe Warriors On A Short Term Contract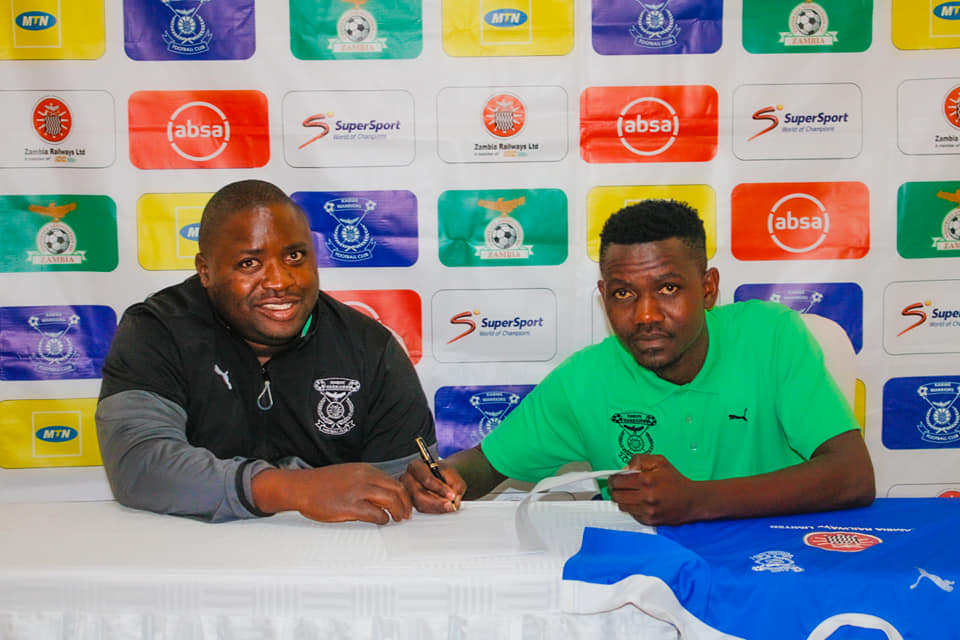 BOYD MKANDAWIRE JOINS WARRIORS ON A SHORT TERM CONTRACT
Former Zambia International defender Boyd Mkandawire has joined Kabwe Warriors Football Club on a short term contact.
Mkandawire will make Railway Stadium his home for the next Six months.
Before joining Kabwe Warriors, Boyd was under the books of Shamuel FC.
Mkandawire is part of our pre-season camp in Mongu.