News
Betway Zambia Secures K10 Million Deal with Zambian Premier League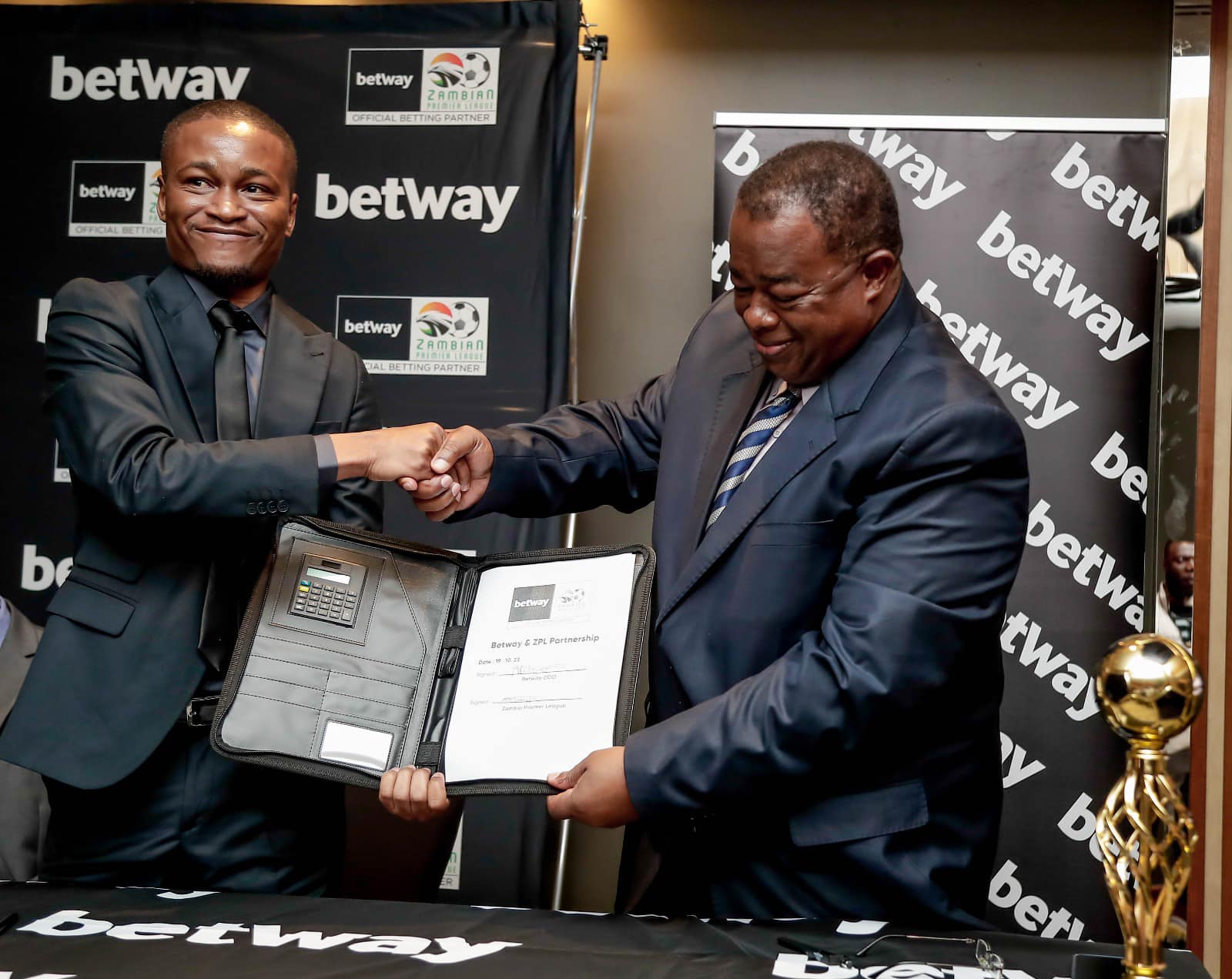 Betway Zambia Secures K10 Million Deal with Zambian Premier League
Betway Zambia's latest announcement of a K10 million annual deal as the Official Betting Partner of the Zambian Premier League represents a momentous development in the world of Zambian football.
This substantial partnership showcases Betway's commitment to the growth and advancement of football in Zambia. The multimillion-dollar deal not only signifies a significant financial boost for the ZPL but also underscores the league's newfound independence, having recently severed its ties with the Football Association of Zambia (FAZ).
This strategic alliance with Betway is poised to bring a fresh wave of opportunities for the ZPL, bolstering its status and potential for further development.
The Zambian Premier League, in joining hands with Betway, has paved the way for the betting giant to acquire exclusive rights within the MTN Super League.
This move designates Betway as the official betting partner of the league, marking a mutually beneficial relationship that is set to elevate the fan experience and overall competitiveness of Zambian football.
With their substantial financial commitment, Betway has not only positioned itself as a key supporter of the ZPL but also as a driving force behind the growth and success of football in Zambia.
This partnership promises to create a thriving ecosystem for the sport, fostering increased engagement, excitement, and prospects for the Zambian football community.