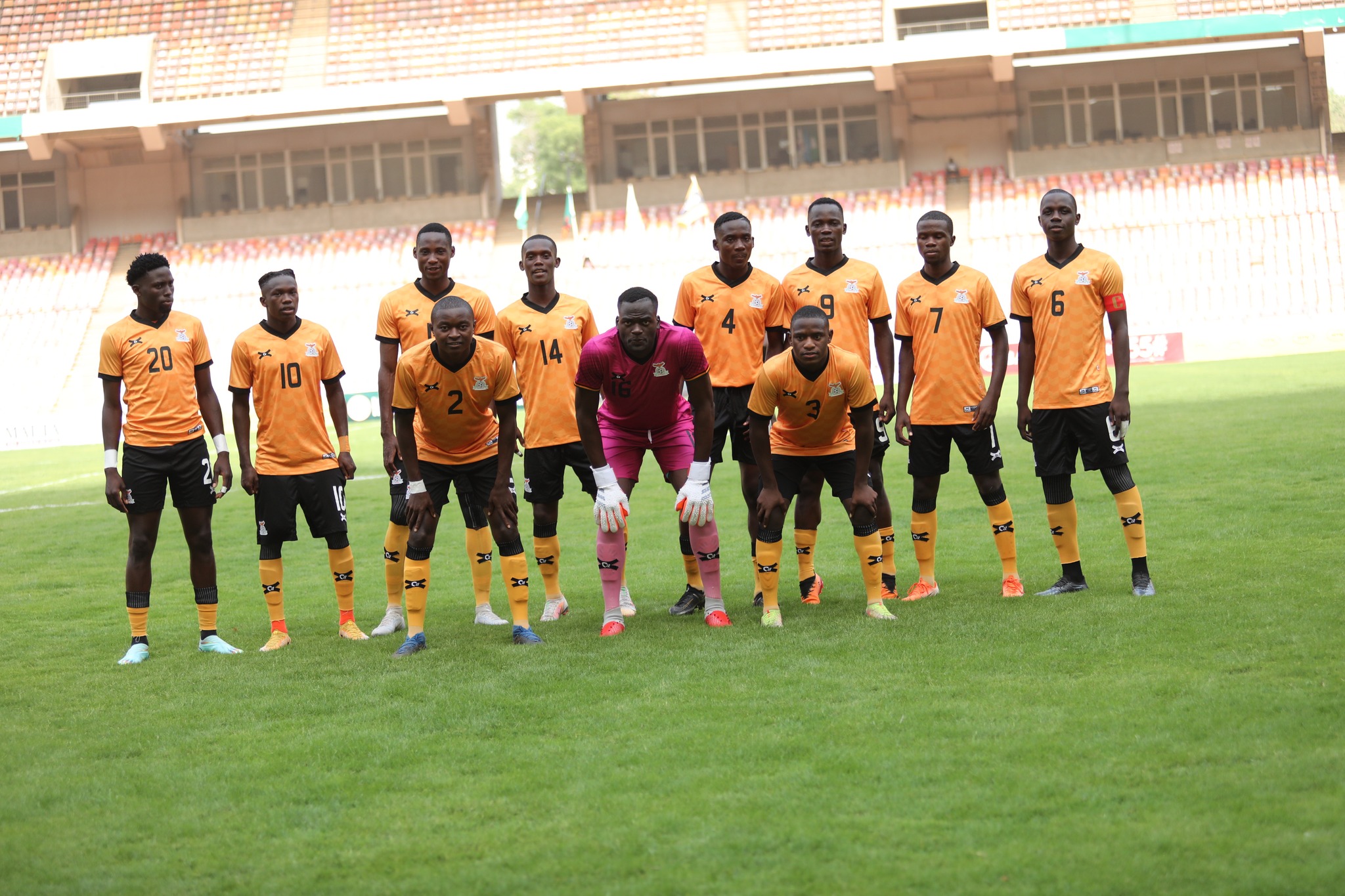 Benin Vs Zambia on 21st February shared  shared points in the  U20 Africa Cup Of Nations 2023, below are the highlight.
Benin scored 13 minutes after the restart through Rodolfo Aloko's cheeky finish. The Dynamo D'abomey attacking midfielder turned his marker in the area before poking an effort past Jeban Tembo to give the West Africans a deserved lead.
The Cheetahs lead didn't last long as Rickson Ng'ambi leveled the scored on the hour mark for Chisi Mbewe's Chipolopolo.
Derrick Bulaya closed down the Benin keeper Dava Agossa forcing him to miscue his clearance which allowed the former to Bulaya regain possession to set up Ng'ambi who drew his side level.
The Zambians improved after their equalizer and came close through Kingston.
Watch & share.