News
Barbie BB11s Goal Sparks Team Triumph Closing Gap on League Leaders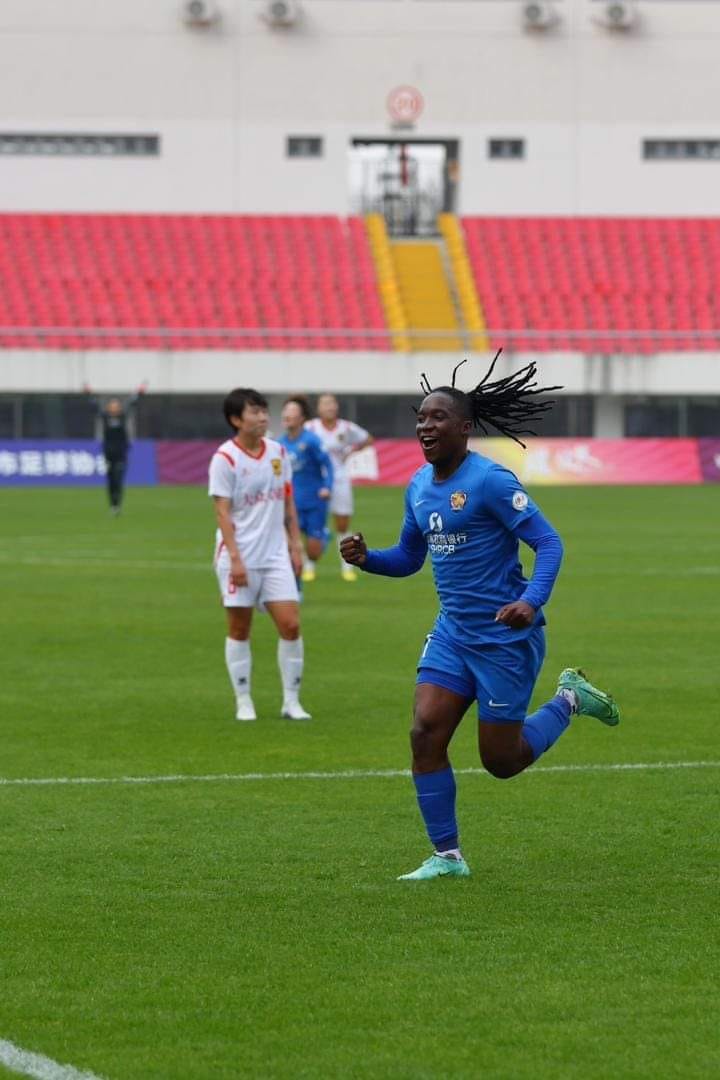 Barbie BB11s Goal Sparks Team Triumph Closing Gap on League Leaders
In the thrilling match against Wuhan Jiangda, I seized the opportunity to make a noteworthy impact on the game with yet another exceptional goal.
The intensity of the competition was palpable, and my determination to contribute to the team's success was unwavering.
As the ball found its way into the net, the cheers of the crowd echoed the significance of the moment, marking a crucial step towards our quest for victory.
The win not only showcased the collective strength of our team but also served as a pivotal turning point in the league standings.
With this triumph, we managed to narrow the gap to just four points, injecting a renewed sense of hope and motivation into our squad.
As we look ahead to the remaining two games, the momentum gained from this victory fuels our determination to continue pushing boundaries and achieving new heights in our pursuit of success on the field.