News
Avram Grant Joins Copper Queens as Advisor
Avram Grant Joins Copper Queens as Advisor, Impressed with Team's Progress in Early Training Sessions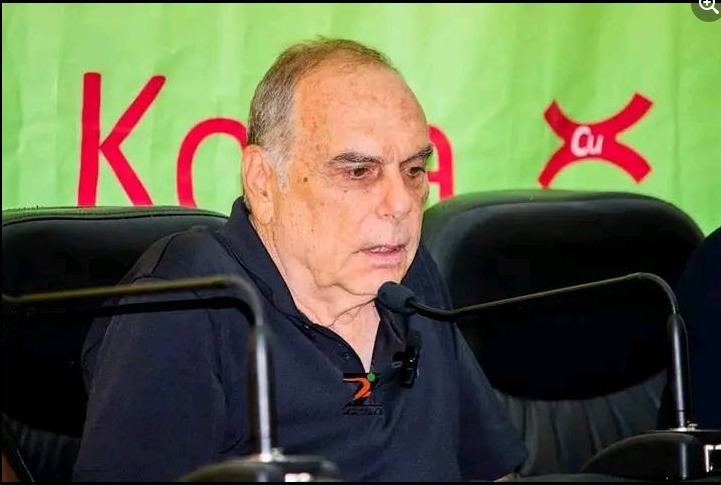 Former ChipoLoLo (Zambia men's national football team) head coach Avram Grant has made a significant move in his coaching career by joining the Copper Queens (Zambia women's national football team) technical bench as an advisor. Grant's wealth of experience and expertise will undoubtedly be a valuable addition to the team as they prepare for future competitions and continue to develop their potential.
Upon joining the Copper Queens, Avram Grant wasted no time in getting involved with the team's activities. He took the opportunity to observe one of their early training sessions and was reportedly pleased with the progress and performance displayed by the players. Grant's satisfaction with the team's dedication and improvement bodes well for the Copper Queens' prospects under his guidance.
With Avram Grant's advisory role, the Copper Queens' coaching staff and players can benefit from the insights and strategies of a seasoned football coach. His presence is expected to provide a positive impact on the team's overall development, both on and off the field.
Zambia's women's national football team, the Copper Queens, will undoubtedly look forward to making the most of Avram Grant's involvement as they continue their journey in women's football competitions. His experience and guidance could prove crucial in their pursuit of success in regional and international tournaments.
As this news circulates, football fans will keep a keen eye on how Avram Grant's addition to the Copper Queens' technical bench shapes the team's performance and prospects in the upcoming events.