News
Avram Grant Applauds Patson Daka and Commends Comoros Travel Arrangements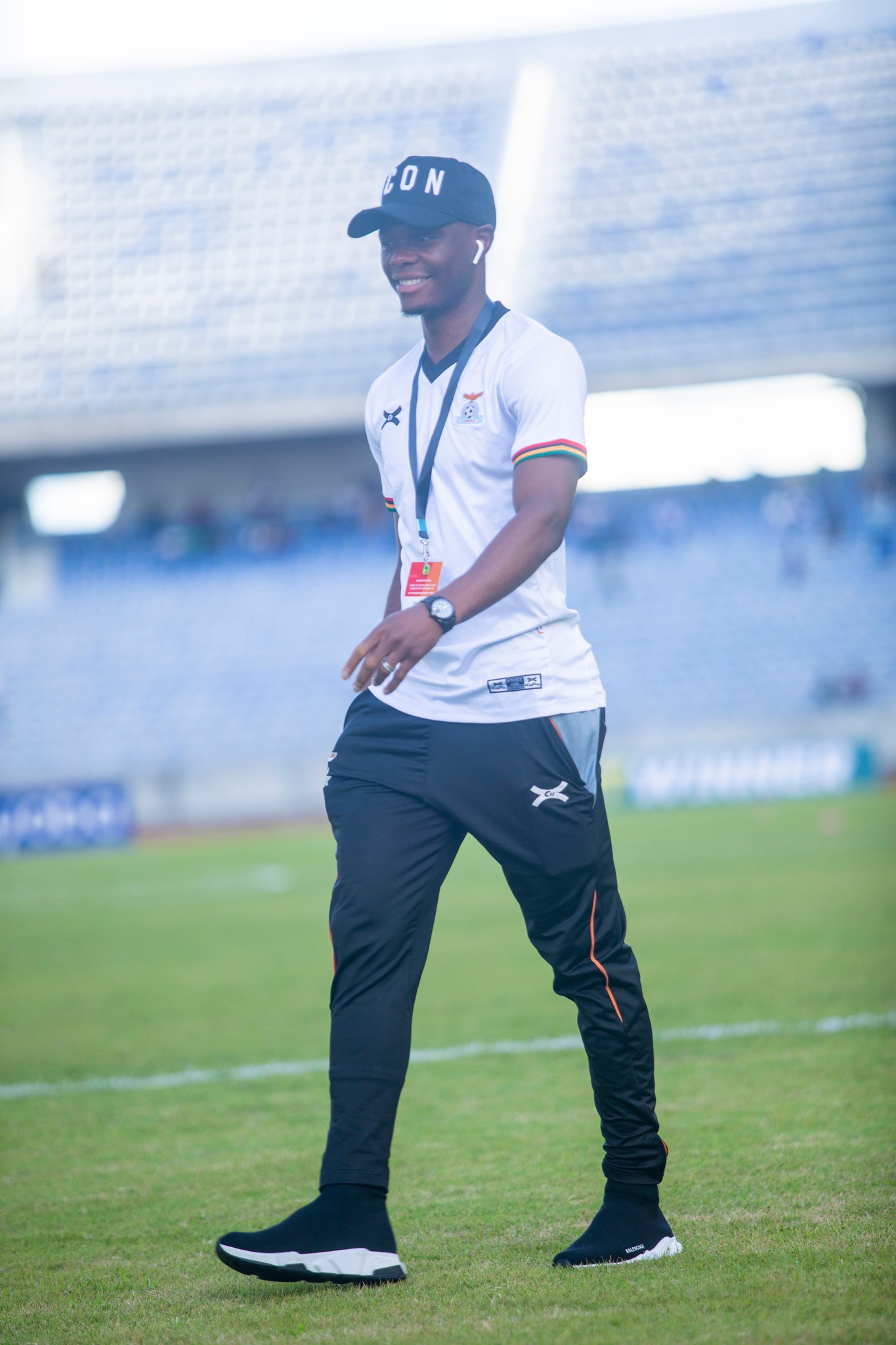 Avram Grant Applauds Patson Daka and Commends Comoros Travel Arrangements
Zambian national team coach Avram Grant has been effusive in his praise for the young football sensation, Patson Daka.
Grant, a seasoned football manager known for his expertise, has been particularly impressed by Daka's exceptional qualities on and off the pitch.
Daka, a rising star in the football world, has consistently showcased his remarkable skills, dedication, and leadership, making him a standout player for Zambia and attracting attention from top clubs worldwide.
On the field, Patson Daka has proven himself as a prolific goal-scorer with a keen eye for opportunities. His lightning-fast pace, impeccable ball control, and clinical finishing have made him a nightmare for opposing defenders.
Grant believes that Daka's ability to read the game and position himself strategically sets him apart.
Moreover, his work ethic and commitment to continuous improvement have been a source of inspiration for the entire Zambian squad, elevating their performance collectively.
Off the pitch, Patson Daka exudes professionalism and humility, earning respect from his peers and coaches alike. He is a role model for aspiring young players, demonstrating that talent, hard work, and a humble attitude can lead to great success in the world of football.
Avram Grant recognizes Daka as a vital asset to the Zambian national team and anticipates a bright future for the young prodigy.
As Daka's career continues to flourish, the football world eagerly watches his journey, expecting to witness even more exceptional qualities from this remarkable talent.