News
Augustine Mulenga's Chippa United Secures Victory Against SuperSport United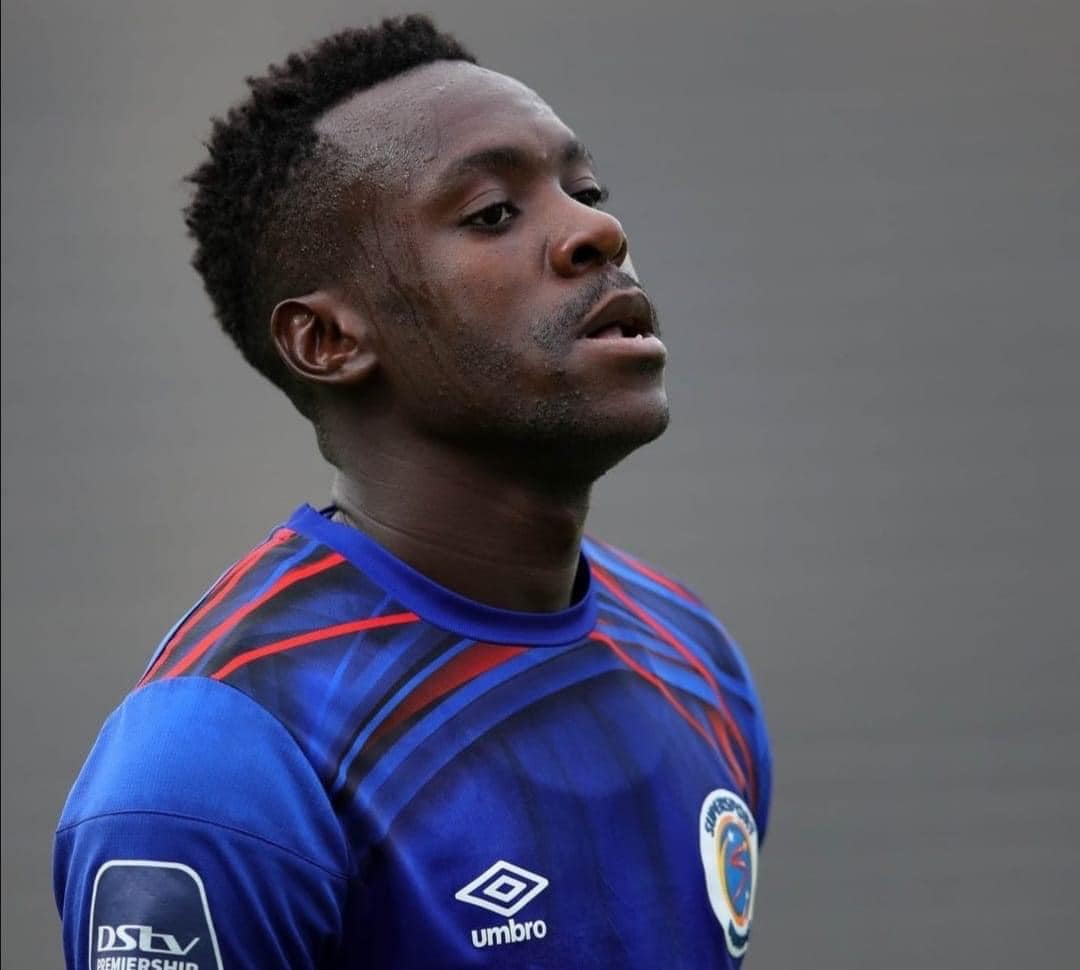 Augustine Mulenga's Chippa United Secures Victory Against SuperSport United
In a highly-anticipated DSTV Premiership encounter, Chippa United emerged victorious with a 1-0 win against SuperSport United. The match featured notable Zambian talent, with Gamphani Jones Lungu representing SuperSport United and Augustine Mulenga shining for Chippa United.
Gamphani Jones Lungu, the Zambian striker, played the full 90 minutes for SuperSport United, showcasing his skills and determination throughout the game. Lungu's presence on the field added depth to SuperSport United's attack.
On the opposing side, Augustine Mulenga, another talented Zambian player, contributed significantly to Chippa United's performance. Mulenga had 59 minutes of action on the pitch, during which he made valuable contributions to his team's efforts.
The decisive moment of the match came when Chippa United secured a 1-0 lead. While the match was closely contested, Chippa United managed to maintain their advantage until the final whistle, clinching a well-deserved victory.
The clash between these two teams highlighted the talent and competitiveness of Zambian players in the South African DSTV Premiership. Fans of both teams witnessed an exciting display of football, and the contributions of players like Lungu and Mulenga added to the intrigue of the match.
As the DSTV Premiership season unfolds, football enthusiasts will continue to follow the performances of these Zambian stars, anticipating more thrilling moments on the pitch.