News
Assistant Coach Florence Mwila Leads Copper Queens to Dominant 6-2 Victory Over Morocco in Absence of Head Coach Bruce Mwape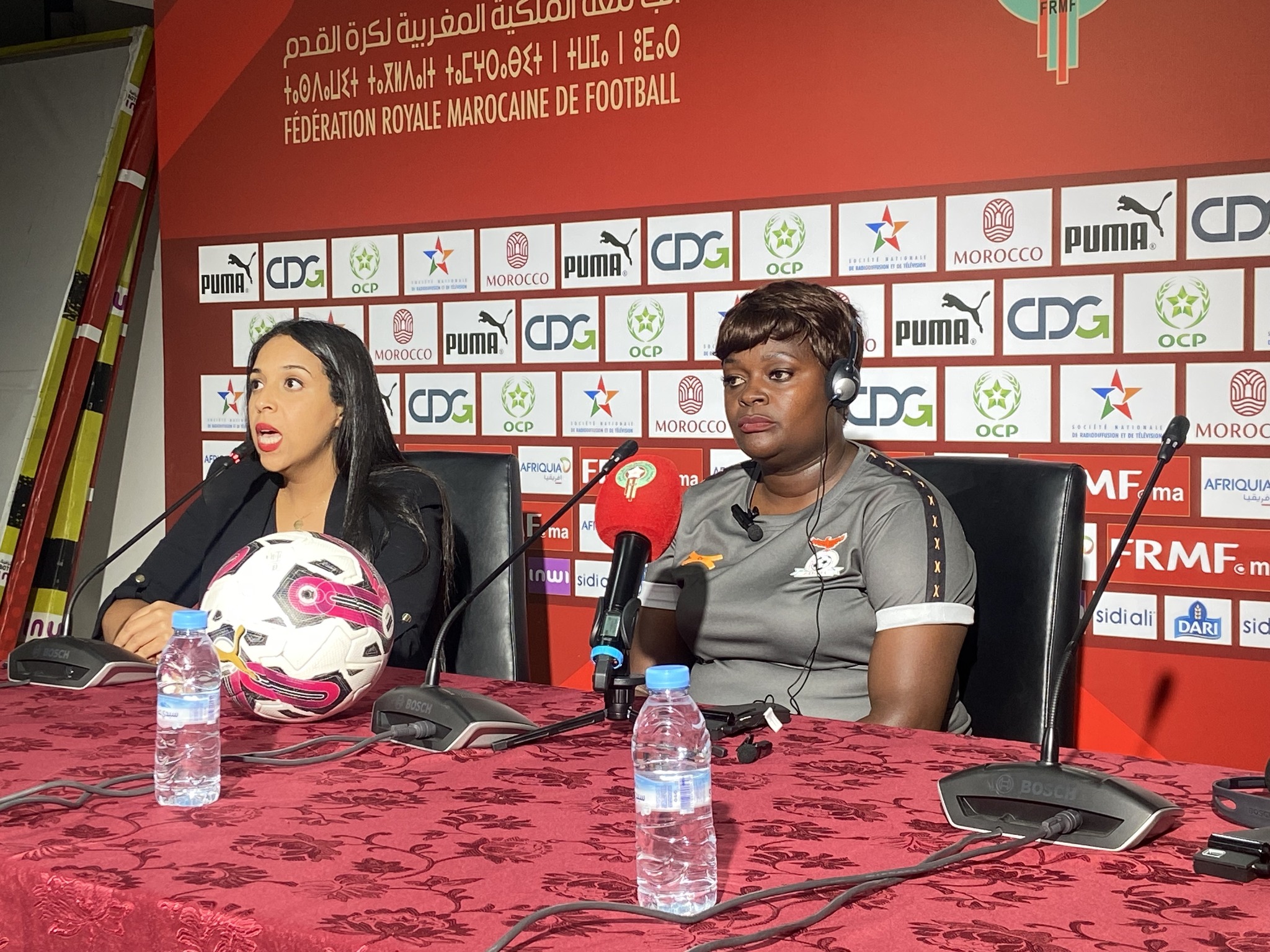 Assistant Coach Florence Mwila Leads Copper Queens to Dominant 6-2 Victory Over Morocco in Absence of Head Coach Bruce Mwape
absence of head coach Bruce Mwape, Florence Mwila stepped up to guide the Copper Queens during their impressive 6-2 win over Morocco in an international friendly.
This remarkable victory showcased the team's resilience and adaptability under her leadership.
While the specific reasons for Coach Mwape's absence were not disclosed, it's evident that the coaching staff worked seamlessly together to maintain the team's high standards and secure a convincing win.
The international friendly played at the Prince Heritier Moulay El Hassan Sports Complex in Raba was not only a testament to the Copper Queens' skill but also an opportunity for them to build camaraderie and test their strategies ahead of future competitions.
Florence Mwila's role as assistant coach proved instrumental in keeping the team motivated and well-prepared, ensuring that they performed at their best.
This victory serves as a positive sign of the team's potential and their determination to achieve success on the international stage, even in the face of unexpected challenges.