News
Association of Spanish Footballers have sent a stern warning to Barcelona Football Club | READ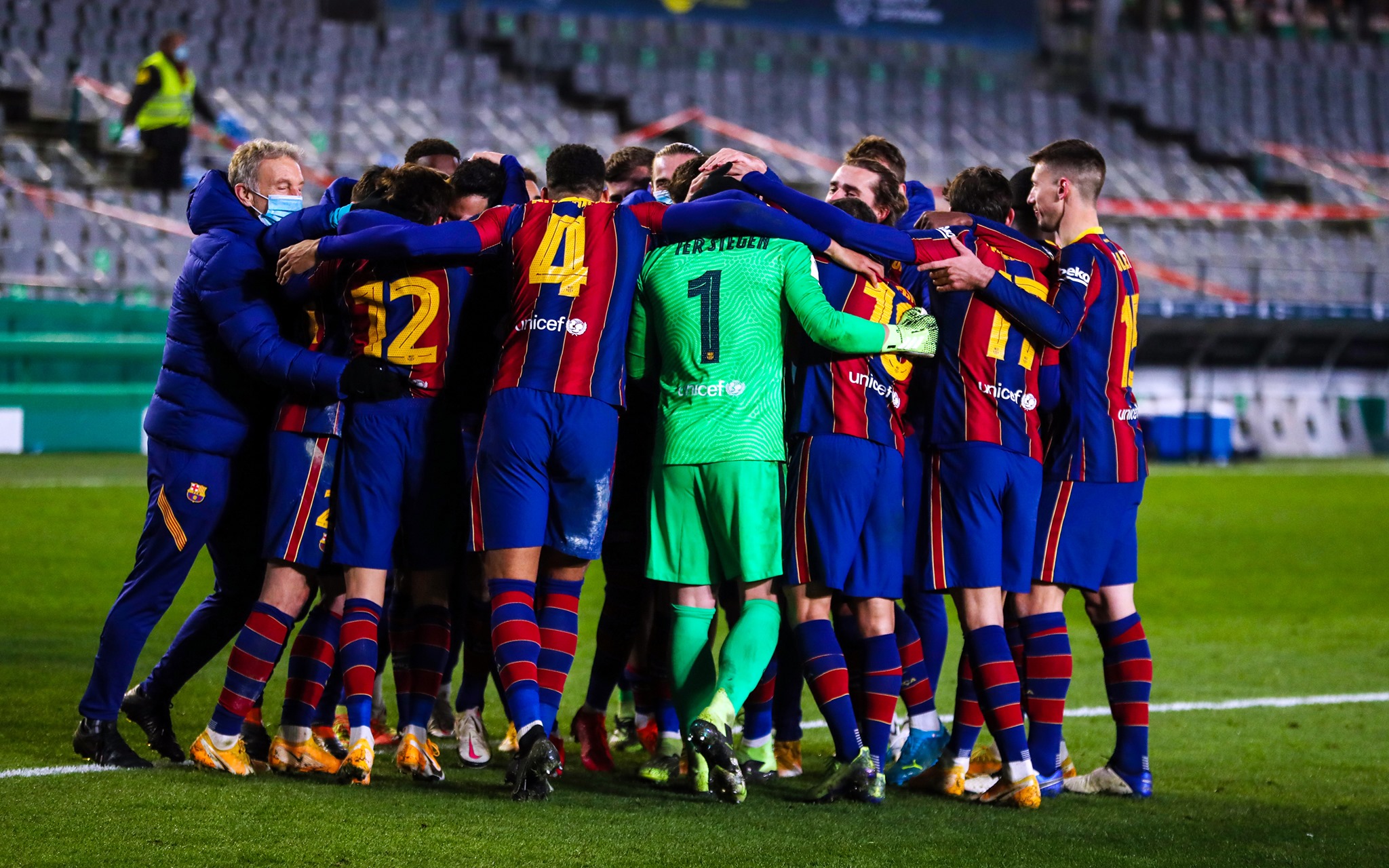 Association of Spanish Footballers have sent a stern warning to Barcelona Football Club
The Association of Spanish Footballers have sent a stern warning to Barcelona Football Club over the decision to terminate Ousmane Dembele's contract.
Barcelona's director of football had earlier on Wednesday, January 20th, 2022 in a press conference said the French player will have to leave this club before the end of January 31st, 2022. 
According to him, the decision was taken after the player's stalling to sign a new contract.
AFE released a statement in response to the club's decision saying Dembele must be treated fairly like every other player in the club until his contract expires.
Barcelona are yet to respond to this statement by the footballers association in Spain as at the time of reporting.