News
Andrew Phiri and Gift Mphande Join Chipolopolo Squad for World Cup Qualifiers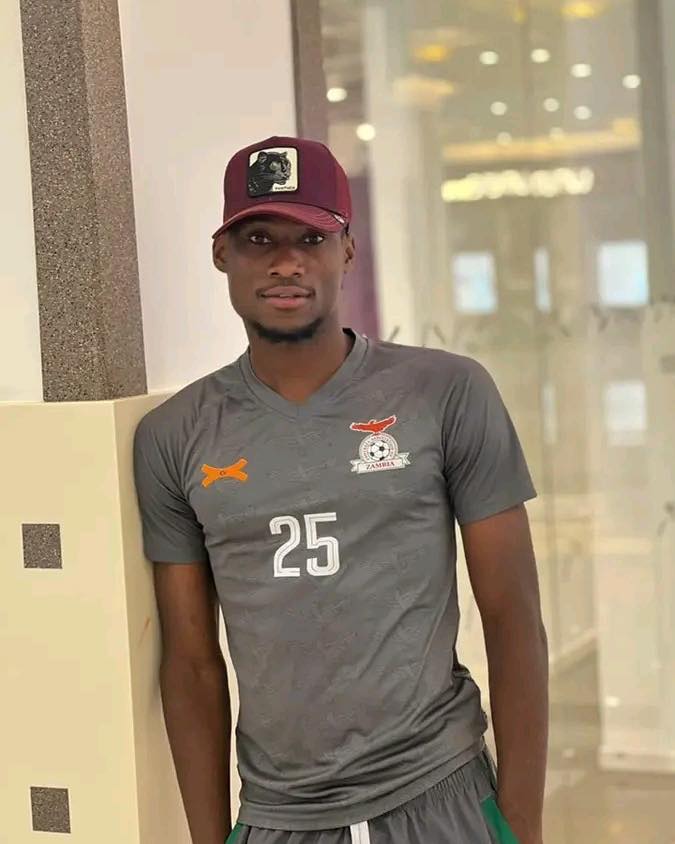 Andrew Phiri and Gift Mphande Join Chipolopolo Squad for World Cup Qualifiers
In a strategic move to bolster the Chipolopolo squad for the upcoming 2026 World Cup qualifiers against Congo Brazzaville and Niger, head coach Avram Grant has made key roster adjustments. Striker Andrew Phiri from FC MUZA and defender Gift Mphande, currently playing in Israel, have been called up to fill the void created by the absence of Evans Kangwa, Kelvin Kapumbu, and Kelvin Kampamba due to injuries.
Andrew Phiri, who has been in exceptional form, leading the scoring charts in the Super League with seven goals, brings his goal-scoring prowess to the national team. On the defensive front, Gift Mphande, showcasing his capabilities in recent friendlies against Egypt and Uganda, strengthens the squad's defensive lineup.
The inclusion of these players adds depth and versatility to the Chipolopolo squad. Additionally, seven foreign-based players have already joined the camp, demonstrating the comprehensive approach taken by Avram Grant in forming a competitive team for the crucial World Cup qualifiers. While Lubambo Musonda's participation is under consideration pending a fitness report from his club, the squad is gearing up for the challenges ahead with a mix of local and international talent.