News
2023 COSAFA Women's Championship Final Zambia vs. Malawi Showdown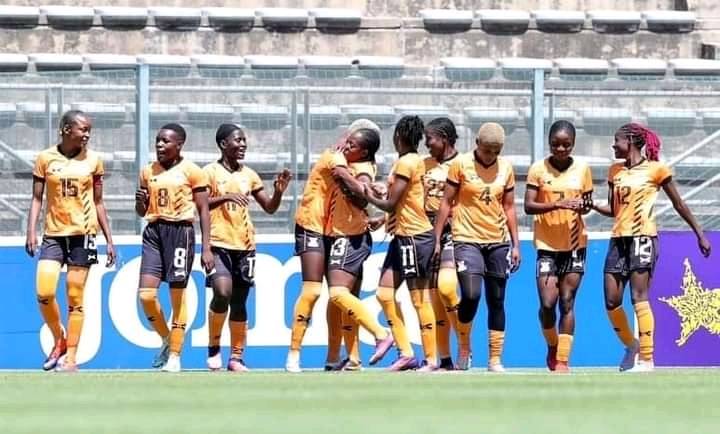 2023 COSAFA Women's Championship Final Zambia vs. Malawi Showdown
The 2023 COSAFA Women's Championship has reached its thrilling climax, and all eyes are on the Sunday final showdown.
After weeks of intense competition, Zambia and Malawi have emerged as the top contenders, setting the stage for an electrifying encounter.
The anticipation is palpable as fans from across the region eagerly await the clash between these two formidable teams.
Both Zambia and Malawi have showcased their prowess throughout the tournament, displaying exceptional skills, teamwork, and determination.
It's a testament to the growth of women's football in the COSAFA region, and this final promises to be a celebration of their talent and dedication.
The final match is scheduled to kick off at 15:00, and it's an event no football enthusiast should miss.
The teams will battle it out for not only the championship title but also the pride and honor of their respective nations.
This is more than just a football match; it's a symbol of unity and sportsmanship in the COSAFA region.
As the final whistle blows, the victors will etch their names in history, while the vanquished will leave with heads held high, knowing they've been part of an extraordinary tournament.
So, mark your calendars and join us as we witness a thrilling spectacle that will determine the 2023 COSAFA Women's Championship champion